Real "Good Food" Needs a Real Community Impact
by Rebeka Frazer-Chiasson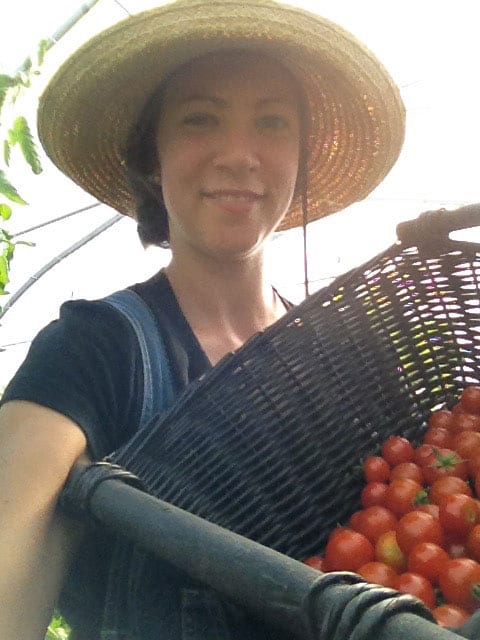 Five years ago, inspired by farms across the globe, I started a Community Supported Agriculture (CSA) program in Miramichi. The concept was simple yet powerful. People "invest in a share" of the farm during the spring, a time when the farm's expenses are high and the revenues are low. In return, we commit to growing a share of vegetables and fruits for them and delivering it to a drop off point in the city. This way, we benefit from more secure and stable sales as well as the possibility of growing for people that we get to know over a season. Partners benefit from access to fresh produce that has a significant impact on their health as well as on the health of their environment and community.
With the support of community members in Miramichi, Rogersville and Moncton our CSA program has grown as has, excitingly, the number of new farms and the access to local food and CSAs. That being said, we've also witnessed an increasing interest from multinationals in profiting from consumers' desire for local food. The term is malleable and for some, has been used to mean nearby rather than locally owned and locally produced. Of course, this can also be seen as good news-the fact that multi-million-dollar companies have grabbed onto the term means that our impact, as a citizen led movement, is measurable and perhaps even threatening. The worrying part is that it requires a huge amount of consciousness and questioning from consumers in terms of stepping back to identify how the term is truly being used and how the dollar that is spent on these goods are services will be distributed.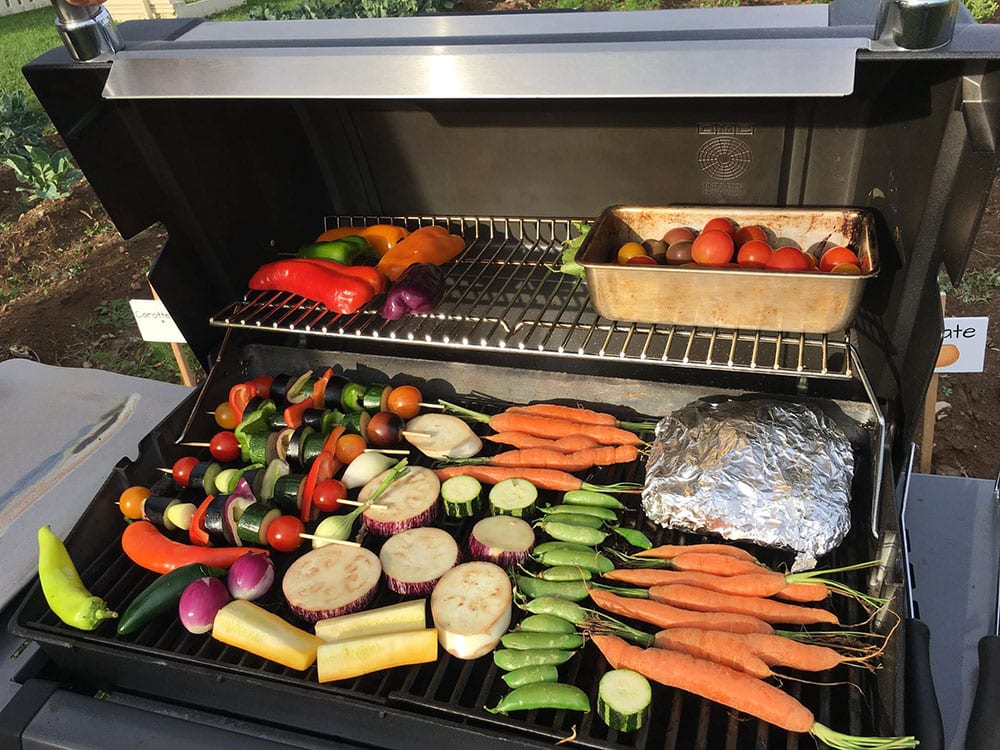 The food delivery services now available even in the most remote parts of the province (Good Food Box, Hello Fresh, etc) are an interesting example of skillfully crafted marketing but also of the cooptation of the work of producers and eaters within the local food movement. The service supposedly brings you everything that you would find in a traditional farm CSA program with the added benefits of delivery straight to your door, pre-selected recipes and portioned ingredients, and the ability to opt in or out with little notification. At first glance, it's got it all – local, fresh, and convenient. But to look further is to realize that the ingredients are no different than those offered at our grocery stores. The packaging is nothing short of extravagant with every portioned ingredient wrapped, bagged or jarred separately and the kilometres traveled of not only the ingredients but the box itself are considerable. Finally, while the convenience can not be undermined, the cost of this convenience should be examined. When I think past the challenge and occasional stress of feeding the hungry mouths around our table, I feel that the amount of time that we spend thinking about food or directly involved in the process of preparing food is in direct correlation with a healthier relationship to food. The act of cooking should be communal, creativity inducing, encouraging us to seek out recipes and stories whether in books, on the Internet or from our community, connecting us to the land on which the food was grown or to the people that grew it. To me, this is what is at risk when we prioritize convenience over truly honouring the hard work and energy that goes into the production of food and the sustenance of our bodies.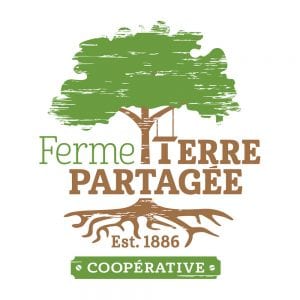 This is not whatsoever an article meant to shame those who have or continue to use these meal delivery services. Rather, it is meant to allow for personal and collective thinking around the true impact of our purchases in a world where words are used to the benefit of those that have the marketing firms and consulting companies to spin them. By all means, if we, as a society, love these services, let's keep using them but let's also not kid ourselves on the fact that those dollars are shooting out of the region faster than we can say good food box and that what will stay is the growing pile of plastic and cardboard and the growing disconnection between food producers, the art of cooking and us as eaters.
Rebeka Frazer-Chiasson is one of the founding member of La Coopérative Ferme Terre Partagée a worker's coop in Rogersville that markets their certified organic fruits and vegetables via a Community Supported Agriculture program as well as at the Water Street Farmers Market along with meat and eggs. You can find out more about them at www.fermeterrepartagee.org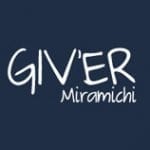 Giv'er Miramichi is about "What's up, what's new, what's happening". We are focused on building people up, supporting one another and celebrating our successes.