Annual General Meeting of the Friends of Île Beaubears Island
Annual General Meeting of the Friends of Île Beaubears Island

The Friends of Île Beaubears Island will host their Annual General Meeting on Wednesday evening, November 21, 2018, at 7:00pm, at the Friendly Neighbours Senior Citizens Centre, located at 26 Sutton Road, in Nelson Miramichi.
The evening will see the election of a new Executive for the Board of Directors, election of new board members, and recognition for members who are stepping down after years of service.
In addition, an abridged 2018 financial report will be presented.
As well as a summary of the past summer season, and upcoming programs in 2019.
This is an opportunity for our partners to hear our plans, meet our board, and gain a greater awareness of our activities in the community.
As the Annual General Meeting approaches on November 21, they are currently seeking the names of interested parties to join our Board of Directors.
If you've ever given thought to getting more involved on, and around, the Island, we would welcome your expression of interest.
Be sure to "view" and "like" on Facebook – Île Beaubears Island Interpretive Centre   
and on the web – http://www.beaubearsisland.com/
Find this event on Facebook – https://www.facebook.com/events/271883636777490/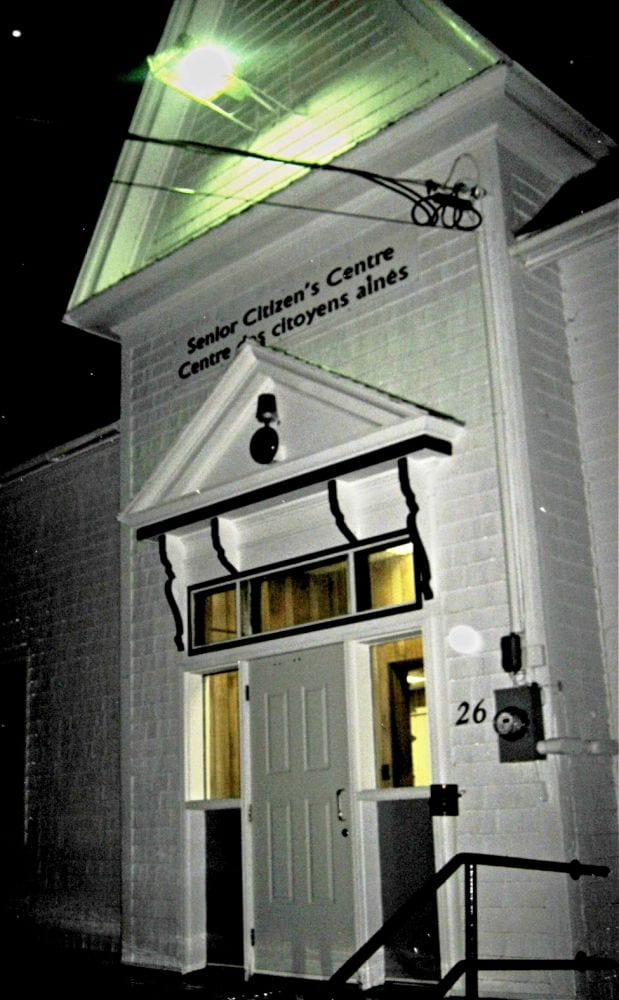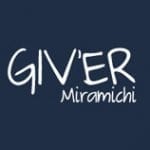 Giv'er Miramichi is about "What's up, what's new, what's happening". We are focused on building people up, supporting one another and celebrating our successes.