Newcastle Business Districts Downtown Dollars On Sale Date
Newcastle Business Districts Downtown Dollars On Sale Date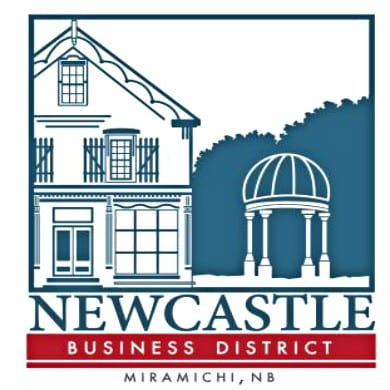 The most anticipated promotion of the year returns!
The Newcastle Business District (NBD) will be launching their one-day sale of Downtown Dollars, Wednesday, November 21st in the lobby of City Hall. Sale starts @ 8:30am while supplies last.
This promotion is one of the many ways the NBD merchants show their appreciation for the communities continued support.
This one-day sale offers the opportunity to purchase money at .80 cents on the dollar up to a maximum of $400 per person.
Cash only. Quantities are limited.
For more information contact Steve McAuley  at 1-506-210-2607 or email: downtowns@miramichi.net
Find the event on Mighty Miramichi Events Calendar at: http://www.mightymiramichi.com/community/calendar/event.aspx?i=7400