Kourabiedes – Traditional Greek Cookies Recipe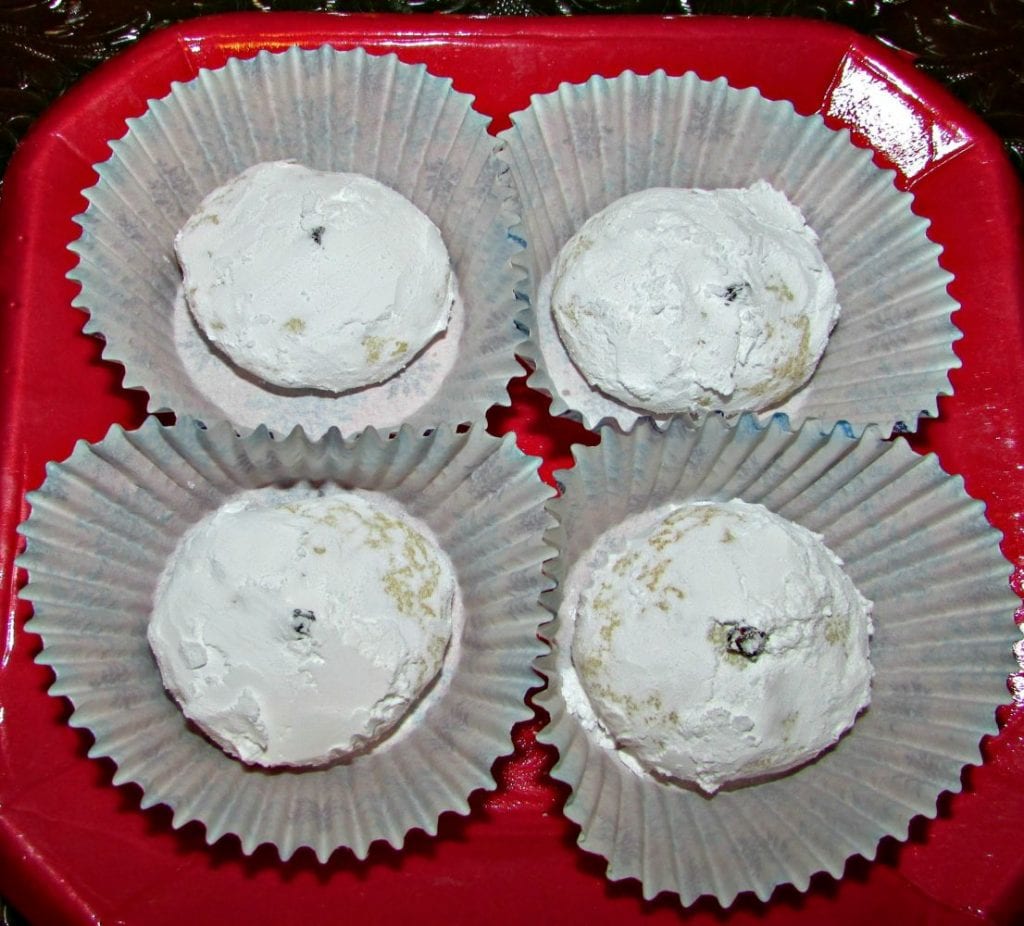 Georgia Halavrezos, mother of Anthony McLean, Mighty Content Co-ordinator with MCG Media – Giv'er On The River and Mighty Miramichi shares this traditional family favorite recipe with Giv'er On The River – Giv'er Miramichi.
Kourabiedes are traditional Greek melt in-the-mouth cookies!
Kourabiedes resemble light and airy shortbread, but are made with the addition of almonds.
Almonds are the most important ingredient in Kourabiedes, and provide the cookie's signature almond flavor.
Recipe
1 pound of Unsalted Butter
1 cup of Sifted Icing Sugar
4 Egg Yolks
4 tablespoons of Whiskey or Brandy
4 tablespoons of Freshly Squeezed Orange Juice 
1 teaspoon of Almond Extract
2/3 of a cup of Finely Chopped Almonds
4 ½ cups of Sifted Flour (Two cups of All Purpose Flour and Two and a half cups of Cake Flour)
1 teaspoon of Baking Powder
Whole Cloves
Sifted Icing Sugar for dipping the cookies.
Cream butter and one cup of icing sugar until light and fluffy [Five to ten minutes]. Add egg yolks, flavorings and almonds, beating until well blended.
Gradually add the sifted flours and baking powder.
Beat until well blended.Pinch off pieces of dough, and roll into small balls.
Pat gently between your palms and place one inch apart on a ungreased baking sheet.
Place a whole clove in the center of each cookie.
Bake in 350 ° F degree oven for ten to fifteen minutes or until cookies are very lightly browned.
Allow to cool slightly before removing from the baking sheet.
Transfer to a cookie rack and let cool completely.
When cooled completely, dip each individual cookie in sifted icing sugar.
Store in sealed cookie tins.
Enjoy!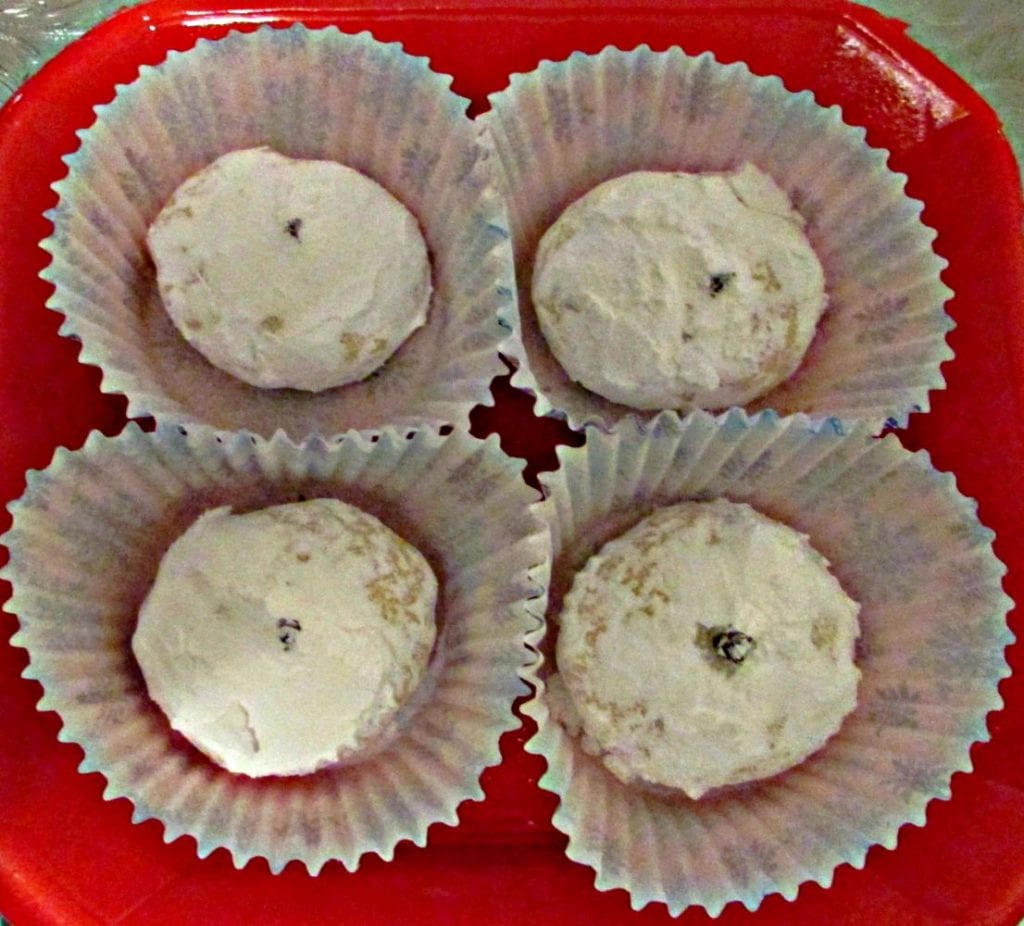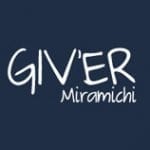 Giv'er Miramichi is about "What's up, what's new, what's happening". We are focused on building people up, supporting one another and celebrating our successes.