Annual Spring Rummage and Bake Sale in Blackville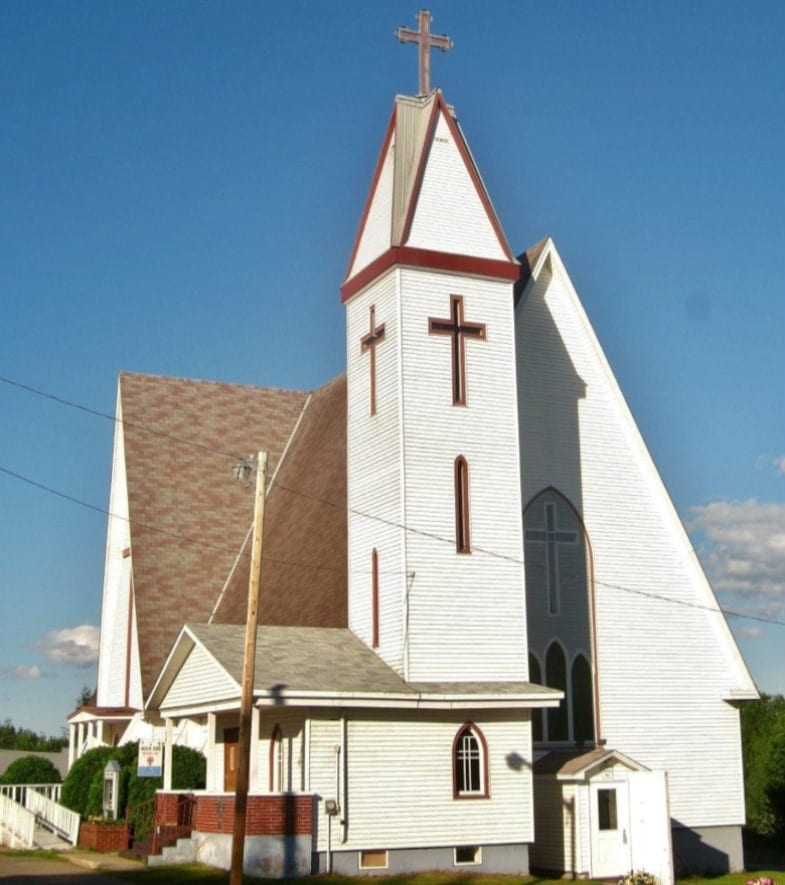 From 10am to 6pm on Friday, May 3rd, 2019, and 9am to 12pm noon, come out to the The Holy Trinity Anglican Church Anglican Church Women Annual / 2019 Spring Rummage Sale and Bake Sale.
It will be taking place at the Holy Trinity Anglican Church Hall, located at 293 Main Street in the Village of Blackville, directly across from the Holy Trinity Anglican Church.
Items for the rummage sale can be dropped off at the Hall (Blackville) after Tuesday, April 16th, 2019
Bake sale items, including jams and pickles can be brought to the Hall on Friday or Saturday.
If you have any questions, contact Sally Underhill at 1-506-843-6306.
Be sure to "visit" the Holy Trinity Anglican Church website at: https://www.crosspurposes.ca and also "view" and "like" on Facebook "Anglican Parish of Derby and Blackville" at:
https://www.facebook.com/Anglican-Parish-of-Derby-and-Blackville-291008274299249/