SNAP® – STOP NOW AND PLAN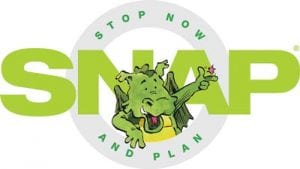 SNAP® is a simple technique that causes children to stop and think before they act and make better choices in the moment. This 13-week program is delivered in local schools by Boys & Girls Club Staff to boys and girls ages 6 to 11.
SELF-CONTROL: The Heart of the Matter
SNAP® concepts are taught through discussion, role play, activities and relaxation techniques.

Program Goals:
– Learn how to make their problems smaller not bigger.
– Start to feel better about themselves.
– Avoid trouble and become GREAT Problem Solvers!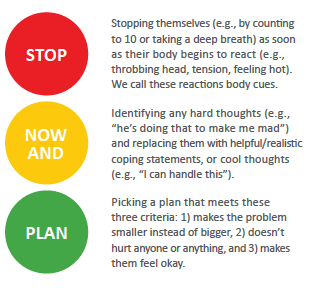 What if we told you that SNAP® can actually 'reset' a child's brain in just 13 weeks?

Well, it's true.

In a study jointly conducted by The Hospital for Sick Children and the University of Toronto, leading researchers found that as children learn to use SNAP® and develop self-control and problem-solving skills, there is increased activity in the regions of the brain responsible for monitoring self-control.
About SNAP®
SNAP® was developed by Child Development Institute, an accredited children's mental health organization in Toronto, in 1985. Since then, the program has grown and evolved into an internationally recognized model for teaching children effective emotion-regulation, self-control and problem-solving.

Boys & Girls Club of Miramichi is a Licensed Affiliate of the Child Development Institute (Toronto). Staff are trained by the Child Development Institute and deliver SNAP® in local schools. Miramichi is the only community in NB with a SNAP® program for children.

This school year, over 400 children will get the SNAP® Program delivered by Boys & Girls Club at five participating schools: Nelson Rural, Max Aitken, King St., Gretna Green and Millerton.
It's free! SNAP® is one of the many programs offered by Big Brothers Big Sisters/Boys & Girls Club in our community.
Inquiries welcome: 506-778-2444 E: www.BGCMiramichi.com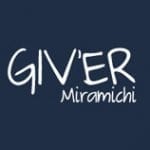 Giv'er Miramichi is about "What's up, what's new, what's happening". We are focused on building people up, supporting one another and celebrating our successes.