2019 Salmon and Fiddlehead County Fair in the Village of Doaktown, New Brunswick – August 2nd to 4th, 2019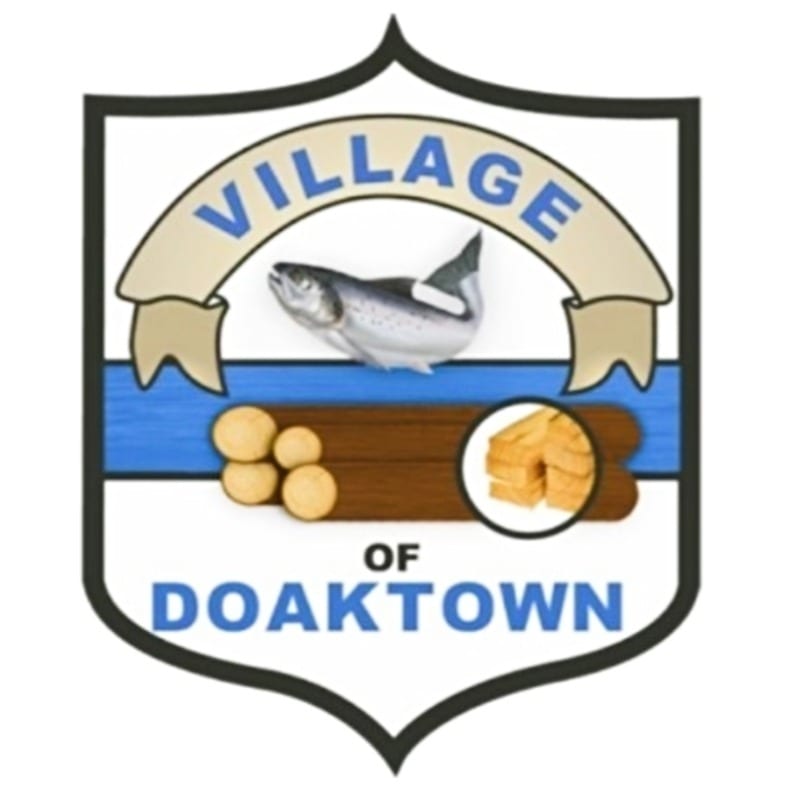 The 2019 Salmon and Fiddlehead County Fair in Doaktown, New Brunswick will be taking place from August 2nd to 4th, 2019.
Schedule of Events
Friday, August 2nd, 2019
Doaktown Community Library New Brunswick Day Fun Day beginning at 10:30 AM for Youth only
Families Games, STEAM kits, art, face painting, and interactive presentation from Science East at 2:00 PM, and these will be from 2:00 PM to 4:00 PM.
St. Thomas United Church Hall Cold Salad Plate Supper (take -out only) $10 / Adult * $5 / Children under 12 and will be held from 4:00 PM to 6:00 PM.
Saturday, August 3rd, 2019
New Brunswick Day Breakfast at the Doaktown Curling Club and serving on the menu: Bacon, sausage, eggs, toast, hash brown potatoes, pancakes and baked beans. Admission: $10 – Adults and children 10 years and older * $5 – Children 9 years and under and will be held from 7:00 AM to 10:00 AM.
Farmers Market at the Prospect Place from 9:00 AM to 12:00 PM Noon. Tables $10 each to rent.
At the Doak Historic Site there will be events from 9:00 AM to 2:00 PM. At 9:00 AM there will be a Community Market, at 10:00 AM – Fair Opens (petting zoo, bouncy castles, Bingo, pet contest, face painting, games for children, BBQ, and much more). Admission by donation At 11:00 AM there will be Ice Cream Making (Barn), at 12:30 PM there will be Rug Braiding (Woolly Croft) and at 2:00 PM – Butter Making (Barn).
At the Atlantic Salmon Museum there will be events all day long. Gift Shop Specials all weekend! 10% off (and no tax) on all our clothing. 12:00 until they're gone – Cold Salad Plate (eat in or take-out; $10/plate). Baked ham, potato salad, coleslaw, pasta salad, tomato, cucumber, lettuce and a homemade roll and cookies. Tea and coffee for those who chose to join us in our River Room. Pre-orders begin on Monday, July 29 — call the Salmon Museum (365-7787), Vera Robichaud (365 -4654), or Daphne Nippard (365-7994) At 2:00 PM – The Beautiful Bike Parade. Kids, decorate your tricycle or your bicycle in a New Brunswick Day theme, bring them to the Salmon Museum and enter a contest to win one of three great prizes.
At the Doaktown Community Park, beginning at 6:00 PM, there will be A Night of Old Time Country Gospel Music with Waldo Dudley and the Miramichi Country Gospel Boys * Free Will Offering. And in the event of rain, the music will move to the Doak Site Barn.
Sunday, August 4th, 2019
At 9:00 PM there will be Nite Lite Parade (parade route begins at the upper end of the Doaktown Picnic Site). At 10:00 PM there will be a Presentation of Awards and Fireworks Display (at the Doaktown Elementary School Grounds).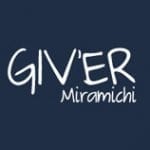 Giv'er Miramichi is about "What's up, what's new, what's happening". We are focused on building people up, supporting one another and celebrating our successes.