Country Cousins Square Dance Club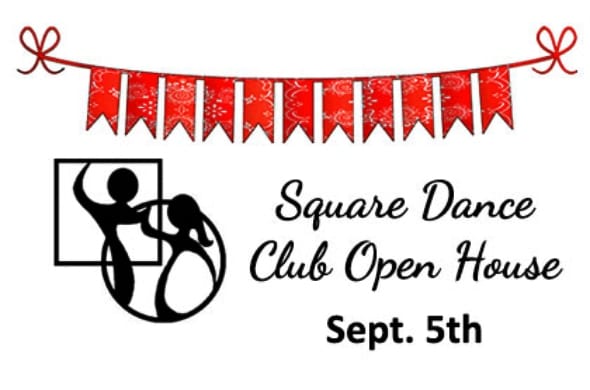 By Marion Green, President
COUNTRY COUSINS SQUARE DANCE CLUB is organizing an open house dance on September 5th, 2019.
We dance at the Women's Institute Hall in Burnt Church from 7:00 pm to 9:00 pm on Thursday nights.
We do Modern Western Square Dancing.
The music is contemporary, the steps are easy, we laugh a lot, and exercise without even knowing it.
Square dancing is social, inter-generational and a great people mixer, and lots of fun.
We have a basic admission fee of $6 per night, and provide coffee and refreshments. Next year will be our 21st anniversary as a non-profit club.
Because square dancing is a community form of dancing where everyone dances with everyone else in their square, we don't require people to come as couples, nor to dance as couples.
It is quite common to see best friends dancing together, one in the gent's role and the other in the ladies.
We welcome singles, couples and groups of friends to dance together.
To get a good idea of our club, we would welcome you to take a look at this short PBS documentary done on one of our sister clubs in Plattsburg New York: https://youtu.be/8TnmVybO9jQ
This video will give you real feeling of what square dancing is like, and how we form a welcoming community.
So, if you want to try a dancing activity that is just a little bit special, we welcome you to join us.
The Women's Institute Hall is located at 326 Church River Road, Burnt Church NB.
For more information, please email me at : ">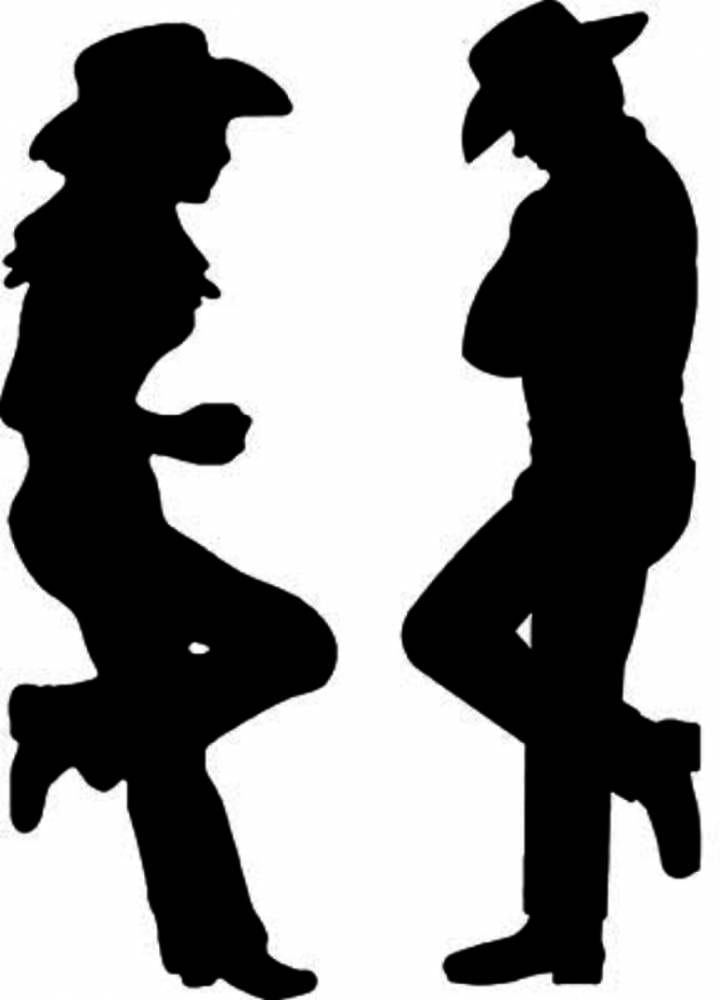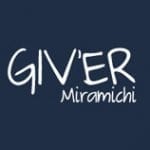 Giv'er Miramichi is about "What's up, what's new, what's happening". We are focused on building people up, supporting one another and celebrating our successes.