The Point Church Presents: "It's A Wonderful Life – Christmas Production Musical"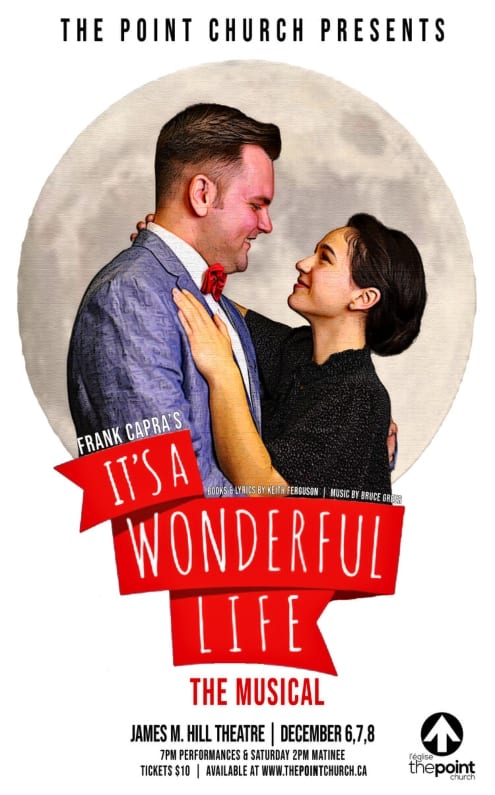 The Point Church Presents: "It's A Wonderful Life – Christmas Production" Musical from Friday, December 6th, 2019 to Sunday, December 8th, 2019 at the James M. Hill Memorial High School Theatre, 128 Henderson Street, in Miramichi – Chatham.
Join them for four "bound-to-sell-out" performances on December 6th, 7th, and 8th at 7pm, with a matinee on Saturday, December 7th at 2pm.
Tickets are $10. per person which will reserve your seat and all proceeds will go to the Adopt-A-Family Christmas Campaign for the under-resourced in our community. They are available by also visiting: https://www.thepointchurch.ca/2019-christmas-production?fbclid=IwAR0R4IKOpz36MxcM6xwPqVaoBt77qv_Mk-_gJwxF4rXRSpAwqHZsiBKubY0
Based on the beloved 1946 Frank Capra film, this is the story of George Bailey, a man whose dreams of escape and adventure have been squashed by family obligations and civic duty.
His guardian angel comes on Christmas Eve to save him from despair, and to remind him what the world would have been like had he never been born – reminding us all that despite challenges and disappointments, life is, after all, pretty wonderful.
This new holiday classic breathes musical life into the story you know and love while keeping the warmth and humor of the original movie.
Find the event on Facebook at: https://www.facebook.com/events/2716018795125101/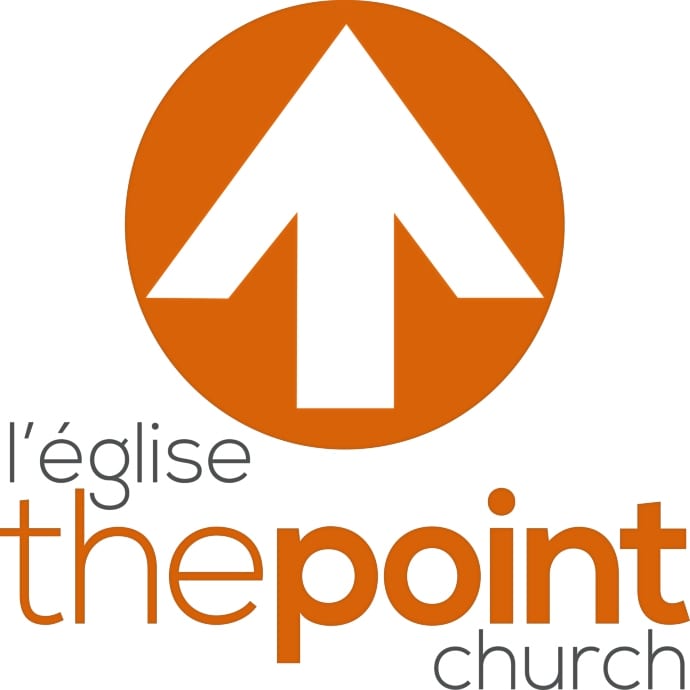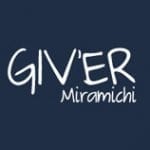 Giv'er Miramichi is about "What's up, what's new, what's happening". We are focused on building people up, supporting one another and celebrating our successes.