13th Annual World Autism Awareness Day and Autism Awareness Month!
Thursday, April 2nd, 2020, will mark the 13th Annual World Autism Awareness Day and Autism Awareness Month is April!
Everyone is encouraged to wear blue in recognition and to raise awareness for people living with Autism, or Autism Spectrum Disorder on that day! You can also save the butterfly image below and post it to your social media accounts to show your support.
April is World Autism Month, an annual opportunity for a dedicated conversation about autism spectrum disorder. Autism touches more than 70 million people globally. Approximately 1 in 66 children and youth are diagnosed with Autism Spectrum Disorder in Canada and this number continues to grow.
In 2012, the Canadian Parliament passed the World Autism Awareness Day Act recognizing April 2 as World Autism Awareness Day .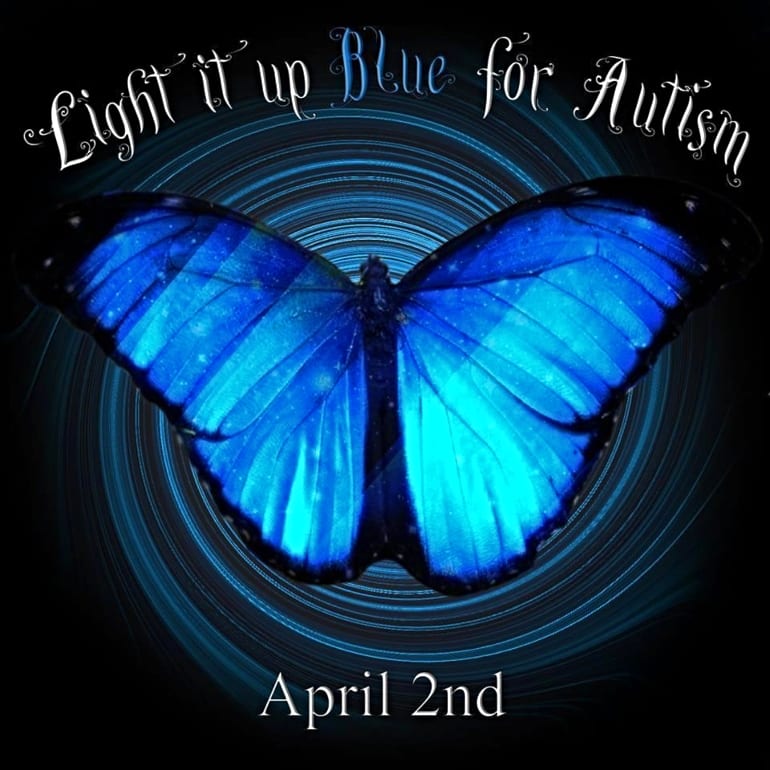 Autism Speaks Canada is committed to increasing understanding and acceptance for people with autism. Join us in celebrating April World Autism Month and #LightItUpBlue to show your support for the Autistic community. From wearing a blue t-shirt to hosting a fundraiser, don't forget to share your stories and support with @autismspeakscanada on Facebook, Instagram and LinkedIn and @autismspeaksCAN on Twitter.
Add a #LightItUpBlue frame  to your Facebook profile photo.
For more information on how you can help to light it up blue, visit Autismspeaks.ca
One way to support locally (after COVID-19) is to drop by the Autism Resources Miramichi Inc's Book Nook (ARM Book Nook), behind the Northumberland Square Mall and McDonald's, located at 1 Allan Street in Douglastown.
At the ARM Book Nook, you'll find a great selection of gently used books, puzzles, DVD's, CD's and so much more! The bookstore gives back to the community by employing young adults with Autism Spectrum Disorder!
Also, while in at the ARM Book Nook, stop by Cali.co Café!
The café offers an extensive selection of specialty coffees, teas, caffeinated and non caffeinated beverages, fun beverages, paninis and sandwiches. You're sure to find something to satisfy everyone! They are also offering soups, vegan, keto friendly and gluten free items! They are the only café in New Brunswick serving Just Us! Coffee reserve blend 'Jaguar' for espresso!
Find the ARM Book Nook and the Cali.co Café on Facebook at: www.facebook.com/armbooknook/ and www.facebook.com/Calico-Caf%C3%A9-281532089456954/
For more information, contact Autism Resources Miramichi Inc. at 1-506-622-8137 or the ARM Book Nook / Cali.co Café at 1-506-352-8137.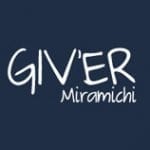 Giv'er Miramichi is about "What's up, what's new, what's happening". We are focused on building people up, supporting one another and celebrating our successes.