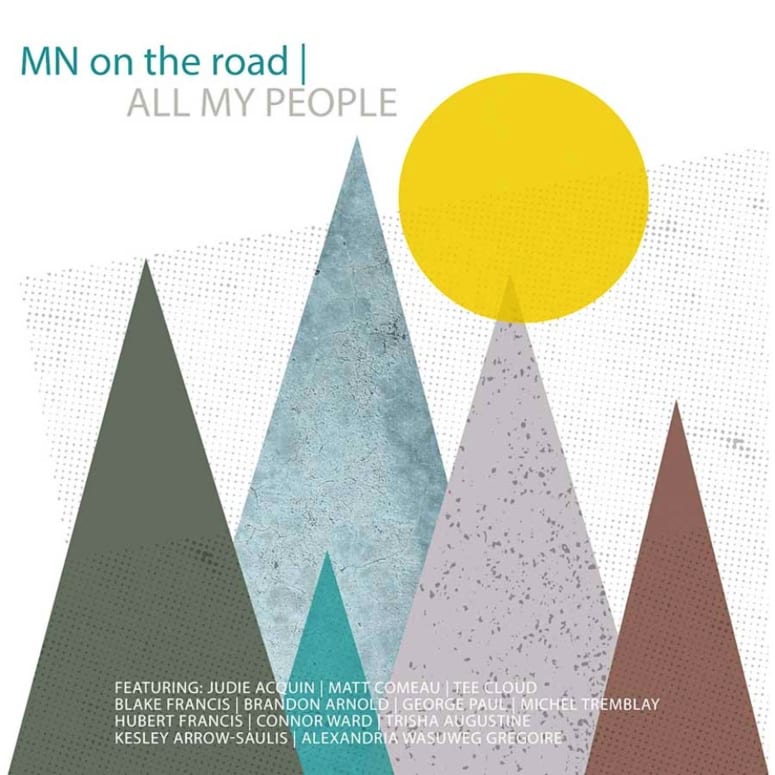 Musique Nomade is happy to release the EP – All My People, a special collaboration with artists from the Maritimes featuring : Matt Comeau, Judie Acquin, Connor Ward, Hubert Francis, Michel Tremblay, Blake Francis, Brandon Arnold, George Paul, Tee Cloud, Trish Augustine, Kesley Arrow and Alexandria Wasuweg Gregoire. An album that is daring, moving and represent the idea of many generations of Indigenous nations speaking up together.
OUT NOW ON ALL PLATFORMS – ALSO AVAILABLE ON NIKAMOWIN
In 2017, Musique Nomade was in Metepenagiag Heritage Park, in New-Brunswick, for a music workshop with New-Brunswick Arts Board. For two days, the team recorded 5 songs with a group of musicians from different music genres and different community in New-Brunswick and Nova-Scotia, that had never met before. The goal of the workshop was to show the benefits of working in a co-creative atmosphere. The participants had only a couple hours to write lyrics, compose and record these 5 songs. The result was outstanding. Thanks to all the talented artists who dared to participate and gave their voice and heart to this project and to the producers Simon Walls and Travis Mercredi.
It was such a success that MN went back in 2018 in Fredericton, to record two other songs with different artists, with the goal of merging modern and traditional sounds. Find your way and Rising up are the results of it. We now present you these songs under one project: All My People.
Catchy hip hop song, with the contribution of City Natives, well-known several times nominated rappers from the east coast (Rising up, All my people). Touching pop-bluegrass and country songs with amazing voices (Find my way, Brothers, Do it for you, She's my muse). Alternative electronic beats thanks to the up and coming producer Kesley Arrow (All my people, Not ready to leave). And powerful Indigenous traditional voices merging in all of those songs, paying a tribute to the Mi'kmaq and Maliseet territory as well as acknowledging the fact that these sounds and voices are still a contemporary treasure that gives so much beauty to emerging music.
Click this link to listen to the album: All My People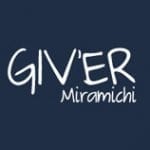 Giv'er Miramichi is about "What's up, what's new, what's happening". We are focused on building people up, supporting one another and celebrating our successes.