Tartan Day Take-Out Dinner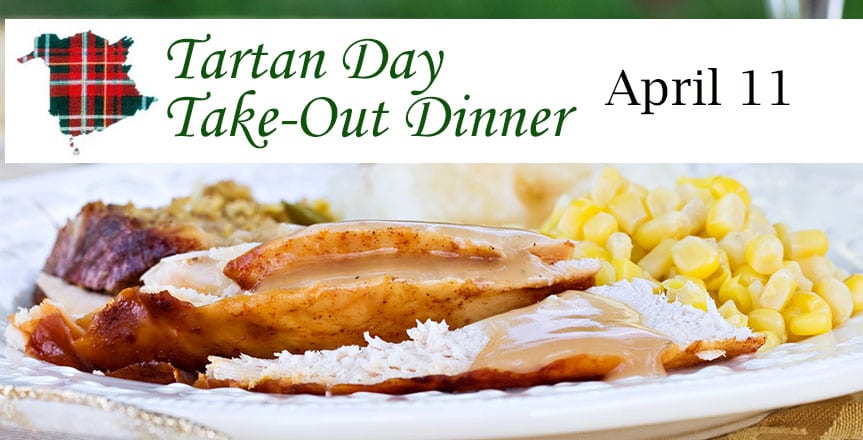 The Annual Tartan Day Dinner/Concert will be replaced by a Take-out Dinner this year, on Sunday, April 11th.
Tartan Dinner Menu – Sweet Oven-Baked Chicken, mashed potatoes, stuffing, vegetable, gravy, roll, cranberries and for dessert, Butterscotch Redford. The menu can be adjusted to all diets – regular, gluten free, vegetarian and diabetic.
Dinners can be picked up from 2PM to 5PM at the Beaverbrook Kin Centre, 100 Newcastle Blvd, Miramichi.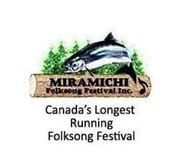 ORDER TICKETS before April 5th – all tickets must be ordered and paid for in advance and are $20 each. Call 622 – 1780 to order, and please state what time you would like to pick up your meal.
This is a major fund raiser for the 64th Miramichi Folksong Festival, to be held August 1st – 5th under Covid – 9 rules.
Your support is appreciated – Only 200 tickets available.
Masks and social distancing required.
Sponsor: Highland Society of New Brunswick at Miramichi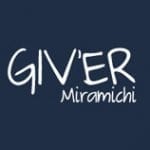 Giv'er Miramichi is about "What's up, what's new, what's happening". We are focused on building people up, supporting one another and celebrating our successes.