Nominations for 2013 MYPIE Gala & Awards Now Being Accepted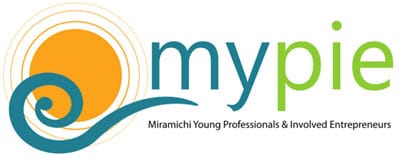 The network of Miramichi Young Professionals and Involved Entrepreneurs (MYPIE) is currently seeking nominations for its 5th annual Gala and Awards Ceremony on Saturday, April 20th , at the Miramichi Agricultural Exhibition Association. This event recognizes three members of the community in the area of entrepreneurship, community champion, profession or trade. MYPIE is currently seeking nominations for awards in these categories.
The awards being presented at the 2013 Gala are comprised of the following categories:
· MYPIE Entrepreneur of the year
· MYPIE Professional of the year
· MYPIE Community Champion of the year
To be eligible for nomination, candidates must be residents of the Miramichi, or surrounding areas, for at least two years and be 45 years old or under. Each award has additional criteria that must be met as outlined on the nomination forms found on the MYPIE website. Winners will be revealed at the gala and awards ceremony. Past winners for 2012 include Jason McCarthy – MIECON Services (Entrepreneur), Adam Hambrook – Co-operators Insurance (Professional), and Clarissa Harris-LeBreton (Community Champion).
A selection committee for the nominations will be formed and will consist of representatives from the business community and service organizations of the Miramichi area. Eligible candidates can submit their applications through an open-nomination process. All necessary forms and documentation must be completed and received on or before Friday, February 22, 2013. Nomination forms can be completed directly on the MYPIE website at the following link:
http://www.mypie.ca/my-gala.html
See you at the 2013 MYPIE Gala and Awards Ceremony!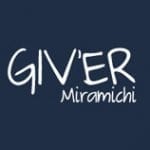 Giv'er Miramichi is about "What's up, what's new, what's happening". We are focused on building people up, supporting one another and celebrating our successes.