Pink Shirt Day Aims to Promote Positive, Safe Schools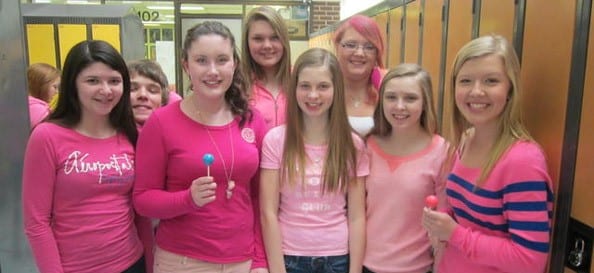 Blackville School will once again host their Annual Pink Shirt Anti-Bullying Day to promote a positive, safe school.  On Wednesday, February 26 all students and staff are encouraged to wear something pink to symbolize a stand against bullying.
Pink Shirt Day originated at Central Kings Rural High School in Nova Scotia when two boys, David Shepherd and Travis Price, witnessed a male classmate being bullied for wearing a pink shirt.
The next day, these boys bought and distributed 50 pink shirts for their classmates to wear, to show the bullies that they did not approve of their behavior.
"I learned that two people can come up with an idea, run with it, and it can do wonders," says Travis, 17, who co-organized the pink protest. "Finally, someone stood up for a weaker kid."
Now the last Wednesday in February is known as Pink Shirt Day throughout the country.
This year, Boys & Girls Clubs, schools, businesses, organizations and individuals across Canada will be participating in Pink Shirt Day.
For more information about Pink Shirt Day, visit www.pinkshirtday.ca and visit the Blackville School website at blackville.nbed.nb.ca.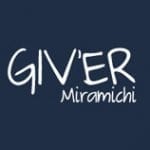 Giv'er Miramichi is about "What's up, what's new, what's happening". We are focused on building people up, supporting one another and celebrating our successes.