Cat Rescue Maritimes Information Meeting in Blackville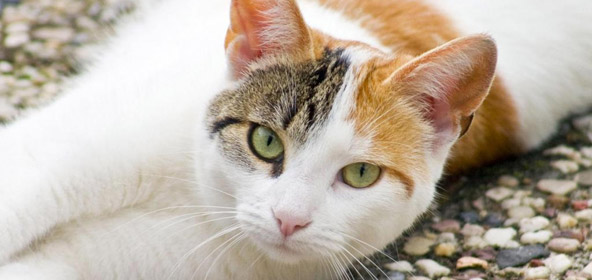 Stray and free-roaming cats are living quiet, desperate lives all around us. Dedicated volunteers with Trap-Neuter-Return programs (TNR) are drastically reducing cat overpopulation and improving the well being of cats already born.
To bring awareness to this program, there will be a Public Information Meeting at the Blackville Community Centre, 12 South Bartholomew Road, on Saturday, July 19 at 2:00pm.
For more information, email or call Penny at 365-7836 or Maizie at 843-6084.
Cat-Rescue-Maritimes – ca-r-ma.org
If a female cat and her mate have ONLY 2.8 surviving kittens per litter, and if she has ONLY 2 litters a year, she and her kittens' kittens will produce 420,000 cats in 7 years!
Want to save a thousand cats? Fix just one!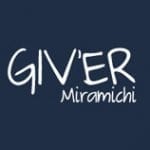 Giv'er Miramichi is about "What's up, what's new, what's happening". We are focused on building people up, supporting one another and celebrating our successes.