Libraries Inspire/Les bibliothéques, une source d'inspiration!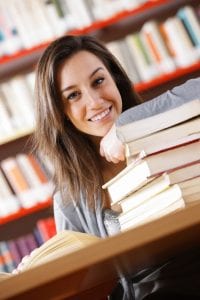 October is designated Canadian Library Month and to celebrate libraries in both Chatham and Newcastle are hosting events for people of all ages. This year's theme is "Libraries Inspire/Les bibliothéques, une source d'inspiration!"
Parents are welcome to bring their children to local events not only during Canadian Library Month, but throughout the year.
Library events are a great opportunity to help children develop skills for entering kindergarten by exposing them to the world of books through songs, action rhymes, puppets, and crafts. As part of this initiative, story time is offered for children ages 2-5 every Friday at 10:30. For younger kids, check out the Toddler Time program for children ages 12 to 24 months.
For older children ages 5 to 12 the libraries hold a Lego Building Club.
Interested teenagers are welcome to check out the libraries' various collection, including their dedicated graphic novel section. The Chatham library also offers craft kits that are available for pickup.
The libraries offer adult learning programs throughout the year for those interested in improving their skills. If you are interested in gaining new computer literacy skills as an adult learner, contact Miramichi Adult Learning at 622-1220 to register for their ten week program.
Canadian Library Month is a great time to learn more about your local library. If you are interested in getting involved, you can contact the Chatham library at 773-6274 and the Newcastle library at 623-2450.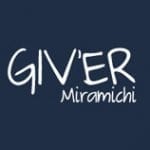 Giv'er Miramichi is about "What's up, what's new, what's happening". We are focused on building people up, supporting one another and celebrating our successes.