Miramichi Rock 'N' Roll Festival returning summer 2015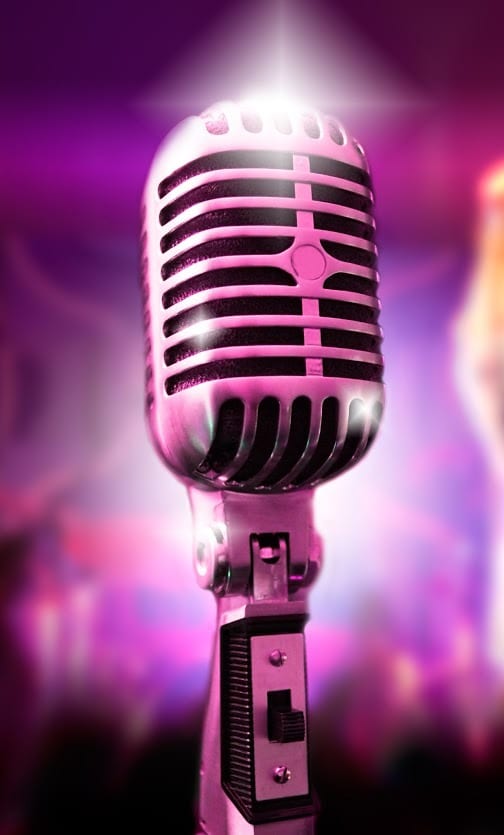 The Miramichi Rock 'N' Roll Festival will be returning next year after setting the festival aside for the 2014 season. The Festival failed to run last year due to a lack of volunteers, but the event's organizers have confirmed that the Rock 'N' Roll Festival will be back this summer with both old favourites and new performers.
Festival organizers have asked the City of Miramichi for $50,000 to improve the festival and allow them to hold a wider variety of performances. Rock and Roll Committee President Tim MacDonald says that most of the money will go toward a large (80×240 ft) tent to be used during the festival. The tent can be acquired as a one-time rental specifically for the festival, or purchased for continued use. Purchasing a tent would also allow the city to rent it to other events throughout the year.
The Festival Committee wants to change the perception that the Rock 'N' Roll Festival is a Newcastle event. The 2015 event will feature venues in Chatham as well, involving a bigger part of the city in the festivities.
If you would like to help support the Festival and have fun at the same time, a Rock 'N' Roll Themed New Year's Eve Dance is being held at the Goodie Shop Lounge to support the festival.  Doors open at 8pm and dancing goes from 9:00 pm to 1:00 am. Tickets are $20 and all proceeds are going to the Rock 'n' Roll Festival. Tickets may be purchased at the Goodie Shop Restaurant. You must be 19 years of age or older to purchase a ticket.
The Miramichi Rock 'N' Roll Festival will run from July 2nd to 5th and feature performances at venues around Miramichi. Although the festival has been confirmed for 2015, organizers are always in need of volunteers. You can contact festival organizers on their website or through their Facebook page,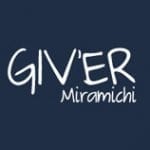 Giv'er Miramichi is about "What's up, what's new, what's happening". We are focused on building people up, supporting one another and celebrating our successes.