Understanding your Dental Insurance Plan
Like many Canadians, you may have a dental plan through your employer, union or a level of government. Quali-Dent understands there are many challenges when it comes to understanding your dental insurance plan because plans are known to constantly change and every insurance policy has its own set of rules and regulations.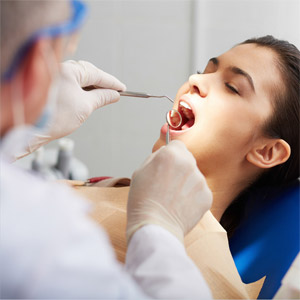 As a patient, we highly recommend you read your dental benefits (booklet or brochure often given by your employer or insurer) as changes of insurance coverage are provided only to the patient and contract holders, and not to dental professionals. However, we at Quali-Dent can assist you, when permission is given, to inquire with your insurance company exactly what your plan covers. For basic or more extensive major services, we will send a pre-authorization (dental codes) request to your insurance company prior to commencing any dental work; providing you with an accurate estimate of what you will be expected to pay for our services. As well, with knowledge of your dental coverage, we are able to assist you in generating a treatment plan that is both clinically and economically most suitable to you however; based on our high standards of integrity, we will recommend only the best clinical treatment options for our patients, regardless of what a dental plan covers.
It is Quali-Dent's policy not to allow limitations imposed by a third party to determine treatment that is in our patient's best interest. The Canadian Dental Association continues to recommend a complete check-up and hygiene services every six months, with annual x-rays. Regular cleanings must be undertaken to maintain optimum gum health. All new and existing patients are welcomed to give us their dental insurance information because we want to help you to understand your dental coverage. Should you have any questions, call us today at 622-3777.  You are ultimately responsible for the payment of all dental treatment you receive so the more information you provide us with, the less chance there will be of any surprises!
The post Understanding your Dental Insurance Plan appeared first on Quali-dent – Your Miramichi Dental Clinic.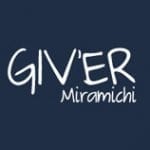 Giv'er Miramichi is about "What's up, what's new, what's happening". We are focused on building people up, supporting one another and celebrating our successes.