Blackville Planer and Kiln to Open in August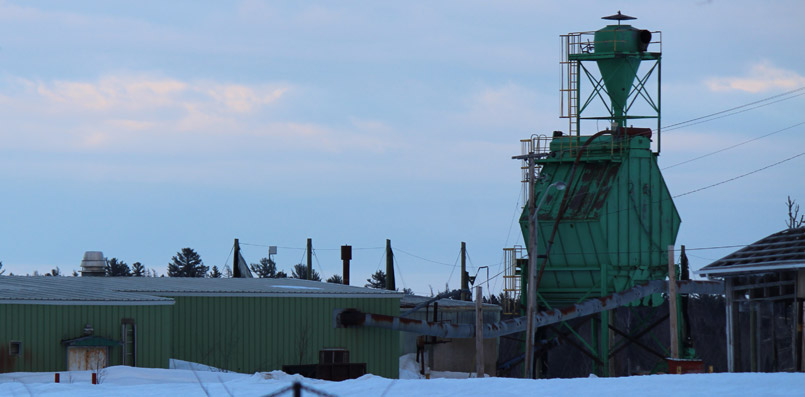 On January 6, 2015 Miramichi Lumber experienced a serious setback from a fire that destroyed its electrical and optimization systems. The damage to the saw mill building and equipment was extensive. The insurance process will be completed in next few weeks and then the Company plans to commence the 4 month process of rebuilding. "We expect to be open by the end of July, pending the timely release of our insurance proceeds by our secured creditor," says Danny Anderson. The secured creditor is the Province of New Brunswick.
Miramichi Lumber is also pleased to announce that it has entered into an agreement to open the Blackville planer and kiln facility in August 2015, creating 20-25 new jobs for Blackville. This will allow for 100% of the rough lumber sawed at the Miramichi saw mill to be dried and dressed in Blackville; previously the Company was only able to dry and dress half its weekly saw mill production. The capital for this project has been arranged through Blackville Enterprises Ltd, a related company.
Miramichi Lumber is working with Minister Fraser, Minister of Natural Resources Denis Landry and Minister of Economic Development Rick Doucet to find solutions for improving the saw log utilization on License 3 and continue to operate without any new government funding commitments. "Total employment for 2015 should be 135 full time employees for saw mill, planer and forestry operations," says Hal Raper.
The forestry harvest operations on License 3 are expected to commence in June 2015, allowing for the accumulation of a log inventory at the saw mill before opening at end of July. For year ended March 2015 the Company harvested from its Crown forestry operations 138,000 cubic metres – 48,000 cubic metres were saw logs for Miramichi Lumber. The Company has prepaid all its crown saw log royalties since 2012. The Company expects to start purchasing saw logs from private woodlot owners in June 2015.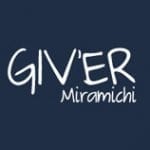 Giv'er Miramichi is about "What's up, what's new, what's happening". We are focused on building people up, supporting one another and celebrating our successes.