Around the River this Weekend July 30th – August 3rd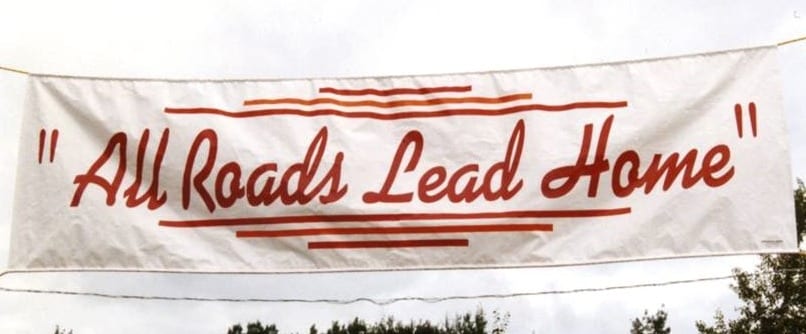 The forecast is looking like cooler cloudy weather with rain possibilities for most of this NB Day long-weekend, but on the brighter side the holiday Monday is shaping up to be a beauty! Let's keep our fingers crossed that Mother Nature gives us some sunshine and you and your family get out to enjoy at least some of the many events happening around the river this weekend!
The Doaktown Annual Fair and 2015 Blackville Homecoming are happening upriver starting tomorrow with lots of activities for everyone in the whole family scheduled.
Closer to the Bay it's a big weekend with the Bay du Vin Summer Survival kicking into high gear and Tabusintac Old Home Week just getting started. These are two week-long festivals that will certainly keep you on the go!
Meanwhile in the City of Miramichi, they're hoisting the Pride flag in the Newcastle town square to coincide with the 5th Annual Miramichi Pride Dinner & Cruise happening on Saturday. In Nelson they've renamed their Remembering Nelson Fair this year to honour the memory of one of their biggest supporters, Colleen Lynch. Colleen's Days happen Sunday and Monday filled with fun activities, good food and great music! The Middle Island Irish Heritage Festival also runs all weekend long with a full schedule of events that include a nightly performance of an original play written and produced locally called On the Wind: A Musical Journey. And let's not forget the Miramichi Folksong Festival begins Sunday night with its annual Pre-festival Gospel Concert.
There's lots of live music happening as well with Kill Chicago at Whalen's Barn tonight, Thursday July 30th at 7 pm sharp, Roy and Ian at the REC in Douglastown Friday night, Terry Whalen at The Boulevard Saturday night, and a rare and special all-ages concert happening Monday night at the Knights of Columbus Hall in Chatham when the East Infection Tour rolls into Miramichi. If you are into Metal, this show is for you! Voltang (Hamilton, ON – Raunch & Roll), Door To Door Human Gore (Brantford, ON – Metal/Grindcore), Unclouded (Halifax, NS – Prog Metal) and Miramichi's own Lionsault will perform at 6 pm. Cover is $5,
So check out the Mighty Miramichi Events Calendar before you make your plans! And remember, if you have a special event coming up that you'd like to promote, it's always FREE to list it on Mighty Miramichi!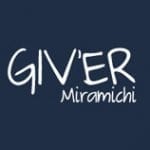 Giv'er Miramichi is about "What's up, what's new, what's happening". We are focused on building people up, supporting one another and celebrating our successes.