Funding Renewal for Tourism Announced Today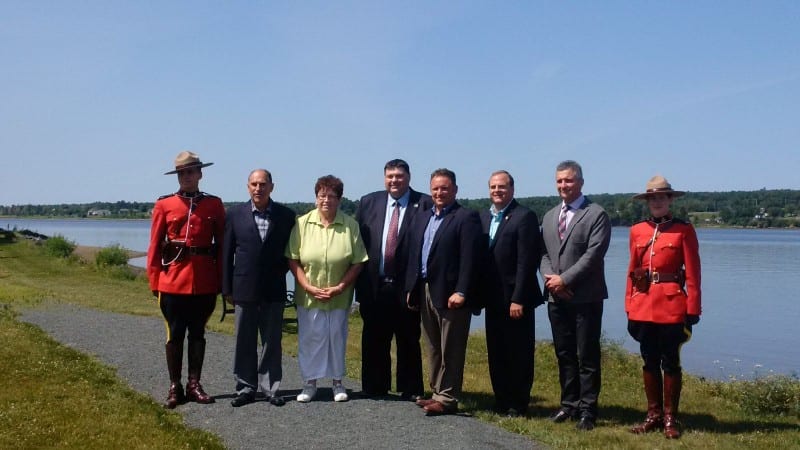 Tourism industry partners from New Brunswick and the other Atlantic provinces signed a three-year renewal of funding for the Atlantic Canada Tourism Partnership today in Miramichi. The announcement was made earlier at Middle Island Irish Historical Park.
"Tourism is an important economic driver and today's announcement is excellent news for New Brunswick," said Tourism, Heritage and Culture Minister Bill Fraser. "Our government is committed to growing the economy and creating jobs. This is another important step in moving New Brunswick forward and making our province better for our families and our communities."
The partnership is an agreement between the Atlantic Canada Opportunities Agency (ACOA), the four Atlantic provinces and the four Atlantic provincial tourism associations. Geared towards growing tourism in the region, the agreement is renewed every three years, at which time each of the participants agrees to renew their financial commitment.
For 2015-18, the federal government will invest close to $10 million through ACOA. The four Atlantic provinces will invest a combined total of more than $6.5 million, and the four tourism associations will contribute a combined total of more than $3.3 million for a total investment of more than $19.9 million.
"The federal government continues to support job creation and growth by making Canada more competitive and allowing job-creating businesses to thrive," said Rob Moore, minister of state for ACOA. "I am pleased to announce our government's support for the Atlantic Canada Tourism Partnership, an initiative that exemplifies collaboration between government and industry. This strategic investment provides for positive economic returns in all four Atlantic provinces, as we showcase all that the region has to offer."
Over the next three years this partnership will focus its efforts and resources on: increasing reach and frequency of provincial brand marketing in targeted international markets; sharing knowledge and learning opportunities; maximizing marketing efficiencies and financial prudence; and increasing access to information, market intelligence and market knowledge.
"Our industry's collective contribution and commitment to the agreement has generated significant gains for tourism in Atlantic Canada," said Kevin Mouflier, industry co-chair of the agreement's management committee. "It is important for the industry to sit at the table with the provincial governments and ACOA to map out go-forward plans for a prosperous future in tourism. Without this agreement, many of the opportunities gained through the partnership would simply be unattainable. The revenue and visitation growth generated through this initiative benefits Atlantic Canada tourism businesses and we look forward to a thriving future."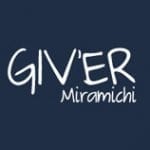 Giv'er Miramichi is about "What's up, what's new, what's happening". We are focused on building people up, supporting one another and celebrating our successes.