The Raven of Éirean Mhór Has Landed for Miramichi's Irish Festival!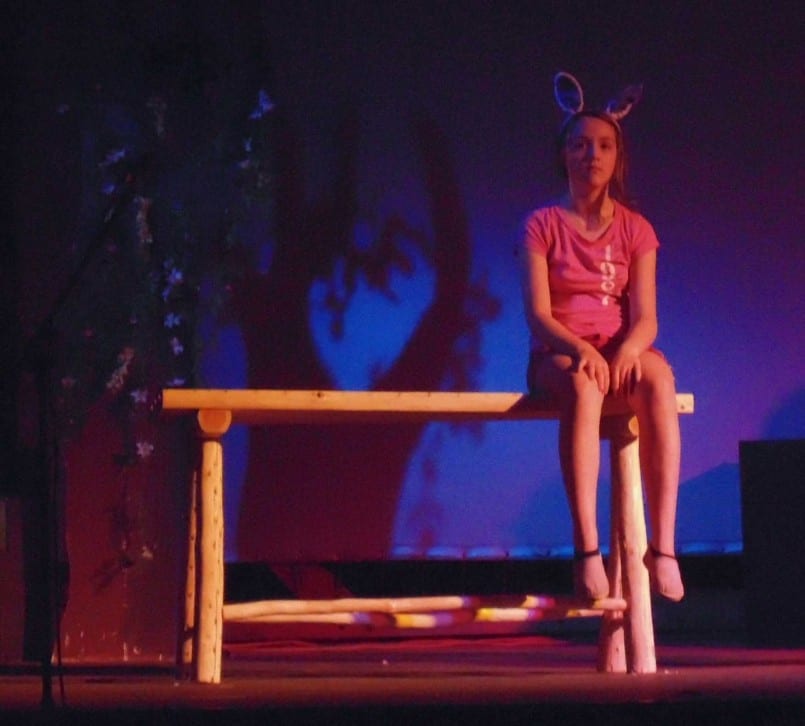 Kidplayhouse Productions Inc. (KPH), the Miramichi region's very own non-profit theatre arts company has teamed up with the Irish Festival on the Miramichi to present a brand new musical play, The Raven of Éirean Mhór (erin-more) during this year's event. This one-act play will run for two public matinees, on Saturday, July 18 and Sunday, July 19, 2015 at 2 pm at The Vogue Theatre in Chatham, Miramichi East.
ABOUT THE STORY:
Rionach (ree-o-nack) lives on the edge of the forest with her grandmother, and her father, John the woodsman. Her life is quiet and uneventful. But all that changes on the eve of her 13th birthday when The Raven comes to call. Written in the style of classic faery tales, The Raven of Éirean Mhór brings to life a time in Olde Ireland when the worlds of human and faery, of light and shadow – and all that lies between, danced together as one.
The Raven of Éirean Mhór is written and directed by award-winning author, playwright and performing artist Elizabeth Copeland. Her husband, seasoned composer/television performing artist B. Glenn Copeland, has written a score that underpins the narrative and makes it shine. The Raven of Éirean Mhór is the Copeland's third production for the Miramichi Irish Festival and will showcase some of the region's rich and varied artistic talent in song, dance, and drama. All but three members of the cast of 17 are KPH veterans and all but one are amateurs. The cast ranges in age from 10 to 81, and for some, it is a family affair, with a grandmother and grand-daughter, a mother and son, and father, mother and daughter all playing a role.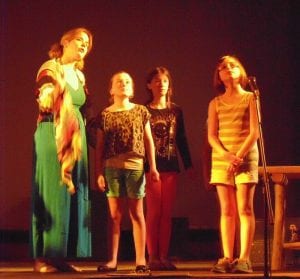 PUBLIC PERFORMANCES –
The Vogue Theatre, 50 Cunard Street, Miramichi, NB
Saturday, July 18 at 2:00 pm
Sunday, July 19 at 2:00 pm
Tickets are $10 each and are available in advance at the Irish Festival office and Seasons View Café, and Bistro 140. Family entertainment suitable for ages 6 and up.
Funding support for this project has been provided by the Government of New Brunswick. For more information, visit www.kidplayhouseproductions.com and www.canadasirishfest.com. Kidplayhouse Inc. is on Facebook at www.facebook.com/kidplayhouse
ABOUT KIDPLAYHOUSE PRODUCTIONS INC. a non-profit theatre arts organization committed to provide innovative performing arts programs for children and adults in the Miramichi region.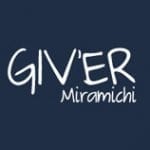 Giv'er Miramichi is about "What's up, what's new, what's happening". We are focused on building people up, supporting one another and celebrating our successes.