Middle Island Irish Heritage Festival July 31st – August 3rd

Come spend this New Brunswick Day long weekend at Middle Island Irish Historical Park as they celebrate Irish Heritage!
On Friday July 31st from 1 – 3 pm take a guided tour of the Island with a historic character. The kiddies will have fun getting their face painted and everyone will enjoy the Pie Eating Contest at 2 pm. The restaurant will be open from 11 am to 7 pm.
Friday evening Middle Island is hosting Miramichi's Got Talent at 7 pm. Any and all talents are welcome! Registration begins at 6:30 pm. Prizes for the top three contenders: 1st – $100, 2nd – $75, and 3rd – $50! Call 773-7505 to register. Everyone is welcome to come and enjoy the entertainment!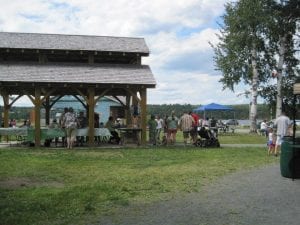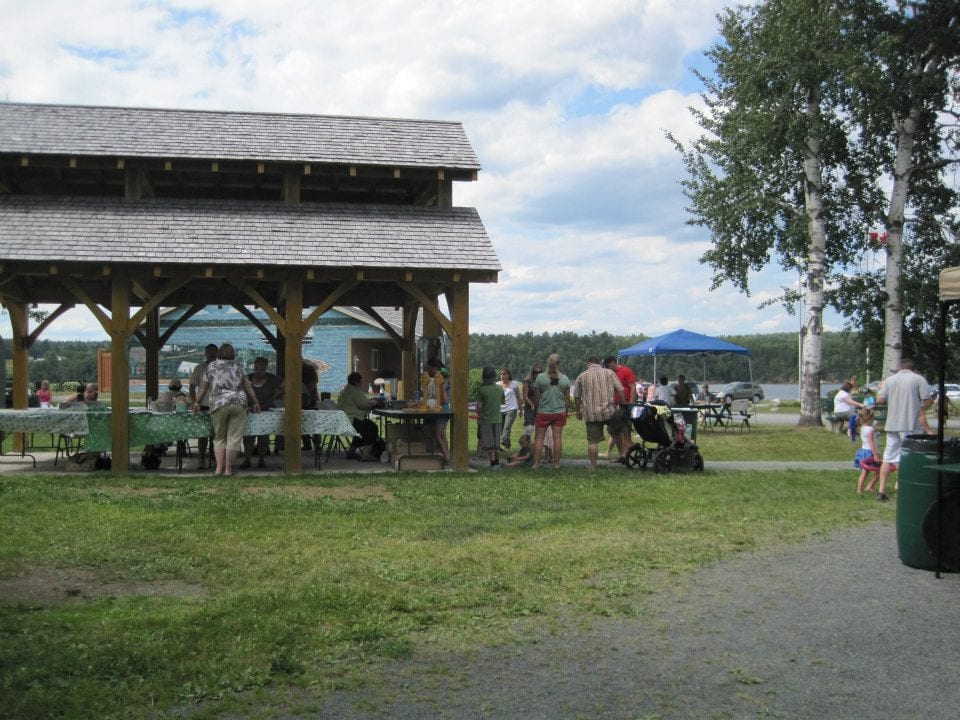 On Saturday August 1st there will be a Giant Yard Sale from 8 am to 1 pm, rain or shine. Tables still available. There will be a tent on site. It's $10 per table. Middle Island is also accepting donations for the sale, no clothing please. From 1 – 4 pm there will be Children's Activities and a Genealogical Society Display. At 1 pm and 3 pm you can take a guided tour of the Island with a historical character. Also at 3 pm enjoy the Watermelon Eating Contest. There will be free entertainment all afternoon with Joanne Lynch from 1 – 2:30 pm and Owen Murdock from 3 – 4 pm. The restaurant will be open from 11 am to 7 pm.
Saturday night you're invited to an Old Fashioned Kitchen Party in Captain's Galley Restaurant from 8 – 11 pm with Bob MacCallum, Jim Lawlor and Mike Davis. Tickets are $10 each.
There's lots of free entertainment on Sunday August 2nd with Just Us Three from 1 – 2 pm; Miramichi Fiddlers from 2 – 4pm; and Raglan Road from 9 – 11 pm. There will be an Outside BBQ from 9 – 11 pm. In the afternoon there will be Jumping Castles, Children's Games and Prizes 1 – 4 pm; a Bubble Blowing Contest for 1 – 5 year olds at 2:30 pm; Face Painting, Scavenger Hunt 1 pm. Breakfast will be available from 10 am – 1 pm. The Restaurant will be open until 7 pm.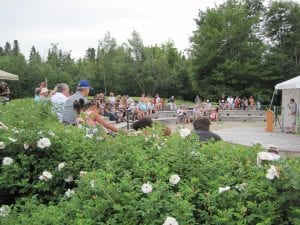 On Monday August 3rd come to Middle Island for the New Brunswick Day Family Picnic hosted by the City of Miramichi and the Middle Island Commission. Free entertainment with: Friends With Heart 1 -2 & 3 -4 pm; Al the Magnificient 2 – 3 pm; Big Brothers Big Sisters Fun Zone 1- 4 pm; Minnow Catching Contest 2:30 pm; Scavenger Hunt 1:30 pm; Children's Games & Prizes 1- 4 pm; Barbecue 1 – 4 pm. Everyone is welcome!
Also happening as part of the Irish Heritage Festival, the musical play locally written and directed by Sam Crowell, On the Wind: A Musical Journey will be performed nightly James M. Hill. Click here for more details about the performance.
For more information about the Festival or Middle Island Irish Historical Park visit their website or Like them on Facebook.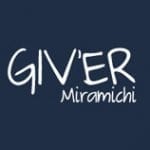 Giv'er Miramichi is about "What's up, what's new, what's happening". We are focused on building people up, supporting one another and celebrating our successes.