58th Annual Miramichi Folksong Festival on Now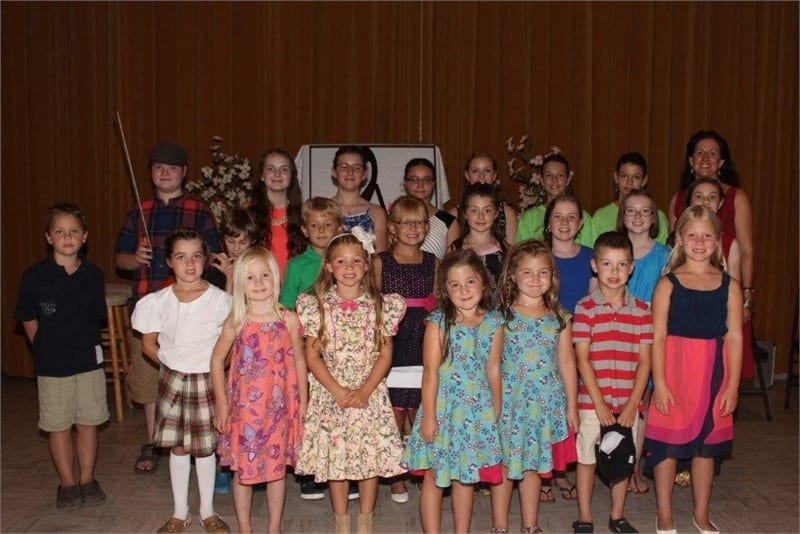 In celebrating the 58th Annual Miramichi Folksong Festival the Children's Show was held yesterday, Wednesday August 5th.
The Beaverbrook Kin Centre in the Newcastle Downtown was packed with people there to enjoy some great talent from the younger generation, aged 5 to 12 years old. The annual event was once again hosted by Melanie Ross Breen with special guest Hanna Kennedy from Oromocto. The children performed everything from dancing and singing to playing the fiddle.
The Folksong Festival continues this evening at 7:30 pm with a concert at the Kin Centre featuring Ivan & Vivian Hicks, New Brunswick's Ambassadors of Fiddle Music and recipients of many musical awards, nationally and internationally. They are also responsible for hosting the annual New Brunswick Country Music Hall of Fame awards each year. A host of other performers will join them including: Hanna Kennedy, Royce Aube, Elizabeth Smith Underhill, Brad Donovan, Gerry Roberts, Ian Craig, Melanie Ross-Breen, Helen & Aubrey Stewart, Paul Nagle, Lawrence Wilson, Lowell Frisen, Jared Lutes, Dr. Margaret Steiner, Mirren Trevors and Susan Butler. At the door tickets are $18. Children under 12 accompanied with parent, admitted free.
A Jam Session for those 19 years and older will follow the evening concert at the Black Horse Tavern, across the street from the Beaverbrook Kin Centre. Bring your voice and your musical instruments or just come and enjoy the music, it's going to be a good old-fashioned kitchen party!
Tomorrow, Friday August 7th, the Closing Dinner Concert begins at 6 pm at the Beaverbrook Kin Centre with a Maritime Tribute to Stompin' Tom Connors (Wade Hallihan from Miramichi), The Rankins (SONA from Oromocto), Stan Rogers (Dan McKinnon from Nova Scotia), Rita MacNeil (Susan Butler from Miramichi), and the Men Of The Deeps Choral Group Miramichi will sings under the direction of Margaret Craig. Tickets are $30 by reservation only. Phone 622-1780 or email to inquire.
For more information about the Miramichi Folksong Festival visit their website at www.miramichifolksongfestival.com.
Click to enlarge any of the photos below and to view even more pictures from the Annual Children's Show visit the Mighty Miramichi Photo Gallery.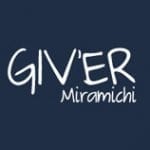 Giv'er Miramichi is about "What's up, what's new, what's happening". We are focused on building people up, supporting one another and celebrating our successes.