Miramichi Wellness/ Holistic Fair Seeks Local Vendors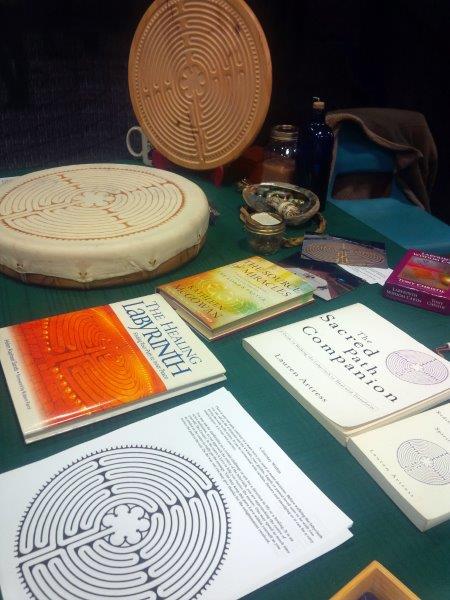 Planning is well underway for the 4th Annual Miramichi Wellness/ Holistic Fair which invites you to come and discover ways of healing the body, mind, spirit and soul.
The fair will be a two-day event on Saturday and Sunday, October 17th and 18th, from 10 am to 5 pm at Carrefour Beausoleil in Newcastle.
Approximately 38 booths are expected with various wellness and holistic healers and vendors. Special presentations and free mini-seminars will also be held on both days, and vendors are invited to host an information session or workshop to promote their area of expertise and share their knowledge.
Vendors come from all over New Brunswick to attend the fair and organizer Joanne Maillet would like to see more businesses from the Miramichi Region get involved as well.
"People are becoming increasingly more interested in alternative and holistic healing and many don't realize the services that are available right here in their own region," Joanne says. "Last year's fair was very well attended by the community and we were very pleased with the support. Many vendors said they were consistently busy at their booths for both days, and that is saying something for our little fair!"
Stress reduction, therapeutic music, life coaching, intuitive readings, angel therapy, holistic healing, spiritual books, stones, crystals, and essential oils, are examples of some of the services and products that will be displayed at the fair.
"We are a heart-based fair," Joanne says. "Of course we want the vendors to sell their products and services because that is how they make a living, but we also stress the importance of educating the community by explaining what you do and taking the time to make connections with the people who attend the fair."
A portable 40 foot labyrinth will be installed in the same hall as the booths and open to attendees who wish to "Journey Within". Labyrinths are useful for active meditations and to take time out from our busy lives. Outside there is also a 50 foot labyrinth that is permanently marked in the exterior skating rink at Carrefour Beausoleil, which is always open to the public.
Admission is $5 for adults for one day, and $8 for both days. Children aged 12 and under get in for free. A portion of the proceeds will be donated to Autism Resources Miramichi, and they will be onsite with a booth to answer questions about their services.
Vendor applications received by August 15th ensure the vendor will be mentioned in promotional materials and press releases. Businesses interested in being a vendor at the fair or in presenting a 45 minute seminar can visit the website for an application form at www.miramichiwellnessfair.weebly.com or contact Joanne directly by email at . Or telephone her home phone at 506-775-1009 or text msg 506-424-1154. For more information like the Miramichi Wellness Holistic Fair Facebook Page.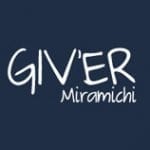 Giv'er Miramichi is about "What's up, what's new, what's happening". We are focused on building people up, supporting one another and celebrating our successes.