Rogersville Bluegrass Festival starts Tomorrow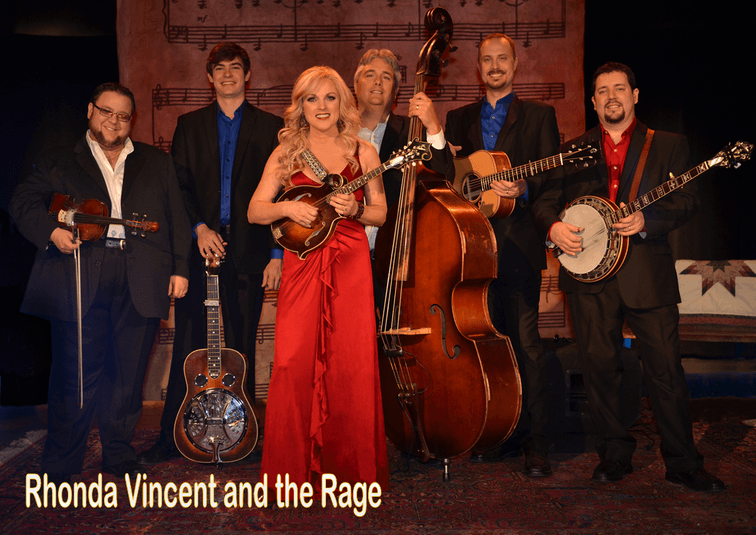 Get ready to have fun in a vibrant community that welcomes you with typical Acadian hospitality! The Rogersville Bluegrass Festival starts tomorrow, Friday August 28th and continues through Sunday August 30th, 2015.
This year's Festival line-up includes Rhonda Vincent and the Rage and The Russell Sawler Band along with Alan Jeffries, Russell Moore & IIIrd Tyme Out, Noreen & Blue River Bluegrass, Grassline, Ray Leger & Acoustic Horizon, and The Doiron Brothers.
Admission for the Weekend at the Gate is $70; Friday Night is $30; Saturday All Day is $40; and Sunday is $25. The field is open now for camping set-up. Kids 14 and younger get in free with with their parents.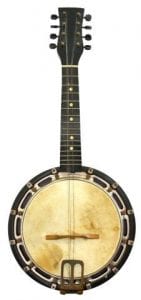 The Rogersville Bluegrass Festival has been a part of the Miramichi for over 20 years. In 2010, the original owners decided to retire and instead of seeing the Festival end, three brothers decided it was time for them to keep this festival alive.
In August 2010 Norman, Denis and Gilles Roy became the new owners of the Rogersville Bluegrass Festival. The three brothers are excited to continue this great annual Bluegrass Festival.
They pride themselves on being one of the most recognized festival sites in the Maritimes. they are committed to ensure that their facility has every component needed to serve all the fans at a high standard.
For more information telephone Carole Hebert at 506-773-9166, Norman Roy at 506-624-7594, Gilles Roy at 506-625-7593 or Denis Roy at 506-251-1723. Or visit their website at www.rogersvillebluegrass.com.
Click to enlarge any of the photos below.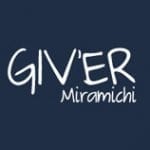 Giv'er Miramichi is about "What's up, what's new, what's happening". We are focused on building people up, supporting one another and celebrating our successes.