6th Annual Take Back the Night March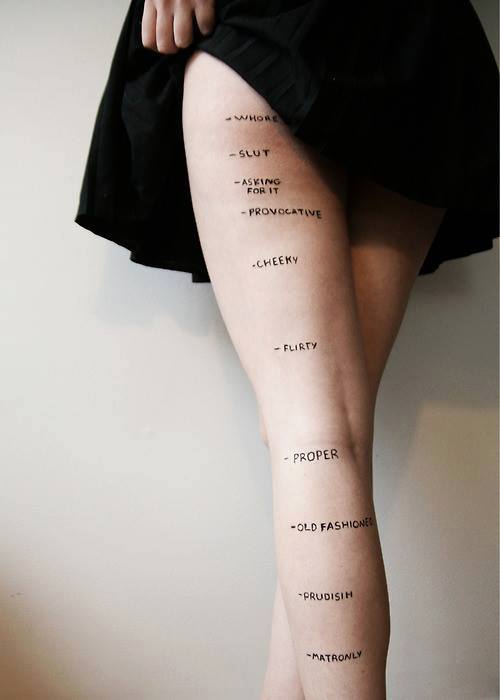 The Miramichi Sexual Assault Awareness Committee invite you to their 6th Annual Take Back the Night March this evening Friday September 25th at Elm Park in Chatham. The gathering begins at 7 pm with the March happening at 8 pm. There will be entertainment, refreshments and guest speakers.
One in three women and one in six men worldwide experience some form of sexual violence. Less than 50% of victims report these crimes. No one should fear the night … or the day. Shatter the silence. Stop the violence.
Take Back the Night is an internationally held march and rally intended as a protest and direct action against rape and other forms of sexual violence.
Their mission is to create safe communities and respectful relationships through awareness events and initiatives. They seek to end sexual assault, domestic violence, dating violence, sexual abuse and all other forms of sexual violence.
The first "Reclaim the Night" march was held in Belgium in March 1976 by the women attending the International Tribunal on Crimes against Women. They marched together holding candles to protest violence against women. Other marches were held in Rome in 1976 as a reaction to recently released rape statistics, in West Germany in 1977 demanding "the right to move freely in their communities at day and night without harassment and sexual assault," and in 11 towns in England later in 1977 in response to the "Ripper Murders" in Leeds.
The first documented "Take Back the Night" march in the United States was organized in Philadelphia, Pennsylvania in October 1975. Citizens rallied together after the murder of young microbiologist, Susan Alexander Speeth, who was stabbed to death by a stranger no more than a block away from her home while walking the streets, alone.
Join us tonight at Elm Park as we Take the Back the Night in Miramichi.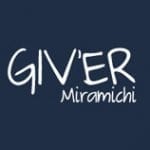 Giv'er Miramichi is about "What's up, what's new, what's happening". We are focused on building people up, supporting one another and celebrating our successes.