Challenge: Workplaces Supporting Community Food Banks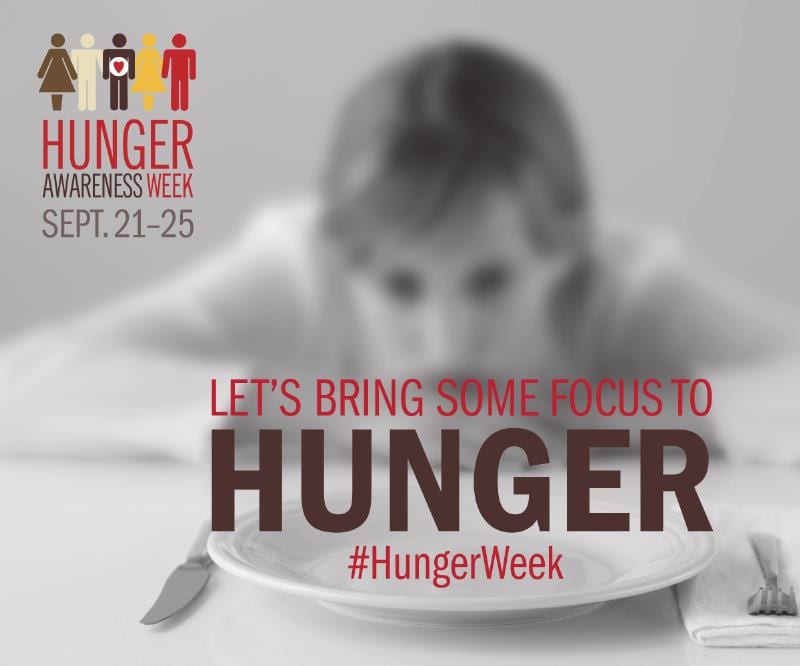 As a kick-off to Hunger Awareness Week, the Northumberland Food Security Network is challenging local workplaces to raise money and/ or collect food donations for our local food banks for four weeks between September 21st and October 19, 2015.
In the Miramichi area, 11% of families do not have secure access to food (My Community at a Glance, 2014). Our goal is to collect as many donations as possible to help our local food banks.
How does it work?
1. Each workplace will register for the challenge by Friday, September 18th 2015. Click here to download Registration Form.
2. Once registered, each workplace will be assigned a local food bank and can start the challenge on Monday, September 21st 2015.
3. Each food item gathered will count as $1 towards total. Food items value will then be added to monetary value to make final donation amount.
4. The winner will be determined by the workplace with highest donation amount per employee.
What do you win?
1. Recognition as being the most generous workplace.
2. Healthy coffee break for employees.
3. Free registration for two representatives to Provincial Food Conference Dinner on Saturday October 26, 2015, where winning workplace will be recognized.
For more information contact Melanie at  or telephone (506) 627-7562.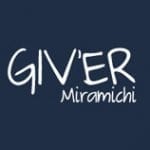 Giv'er Miramichi is about "What's up, what's new, what's happening". We are focused on building people up, supporting one another and celebrating our successes.