Blackville's 13th Annual Christmas Home Tours this Weekend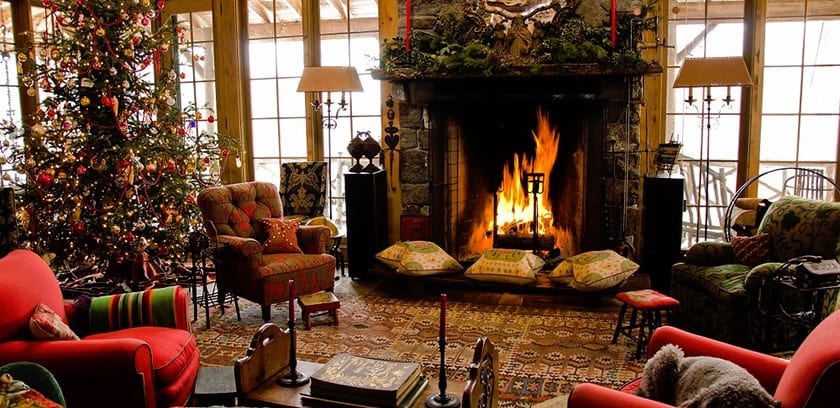 Blackville Home and School will host their 13th annual Christmas Home Tours, Homes for the Holidays on Saturday, November 28th from 6 pm to 8 pm.
Refreshments to follow at the school cafeteria. All ticket holders welcome! Proceeds go to the Home & School. Tickets are $15 each and are available at Blackville Credit Union, Bernice Hair Styling, Forever Young Aesthetics and Blackville School. Raffle Tickets will also be available on a seven foot lighted snowman and a $100 gift card.
Homes include Kelsey and Scotty Manderville at 3452 Route 108 in Quarryville, John and Erica Beach at 4 South Bartholomew Road in Blackville, Tracey and Stacey Porter at 1 Isabelle Drive in Blackville, and Rob and Verena Basque at 16 Cook Lane in Cains River.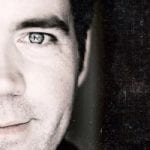 Les McLaughlin has been a website developer with MCG Media since 2003 and a long-time community ambassador of the village of Blackville.