"He Remembers" – A Poem by Susan Frost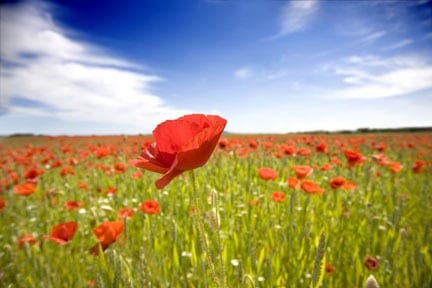 He Remembers
By Susan D. A. Frost
An elderly man buttons his shirt.
His hand trembles with age.
He remembers when…
He buttoned his uniform for the first time.
When his hand trembled with fear.
He looks at the scar left on his arm.
From a flying piece of shrapnel.
He remembers when…
That same spot on his arm oozed with blood,
And pain ripped through his body.
He calls out for his dear wife,
And listens for her soft reply.
He remembers when…
He sat, mud-soaked in a trench, reading letters from her,
Calling out only to hear gunfire in reply.
He ties his shoes in a perfect bow,
Shining them slightly.
He remembers when…
His feet were wet and cold,
Covered in sores from his worn out boots.
He places a poppy upon his chest.
A tear forms in his eye.
He remembers when…
All his friends that were lost,
Their lives taken so young, so violent, so quick.
He lays a wreath beside a cross,
At his local Remembrance Day ceremony.
He remembers everything…
Why can't we?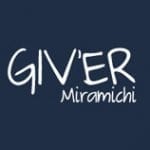 Giv'er Miramichi is about "What's up, what's new, what's happening". We are focused on building people up, supporting one another and celebrating our successes.