Peak Performance Grand Re-Opening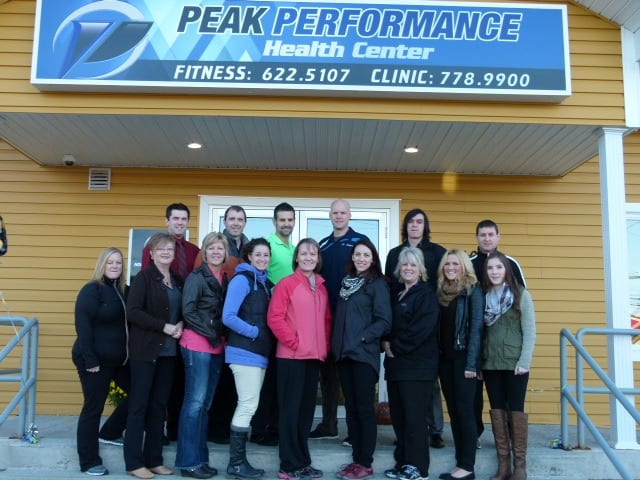 Last month Peak Performance Health Centre had a grand re-opening to show off their newest expansion and highlight a very exciting new tool for therapy.
The Bioflex Laser has been clinically tested and approved to treat sports injuries (tendonitis, ligament sprain, muscle tear), Arthritis, disc herniation, Fibromyalgia, repetitive stress injuries (carpal tunnel, tennis elbow, rotator cuff injuries), Shingles, and skin issues such as dermatitis and eczema.
Peak Performance is currently the only clinic between Moncton and Edmundston utilizing this top of the line system. With the expansion, Peak Performance is now your #1 source for clinical health services in the Miramichi Region. Existing services including Registered Massage Therapy, Physiotherapy, Chiropractic, and Speech Pathology are now complemented with new therapies including the Bioflex Laser, Traction and Shockwave therapies. Soon a Medical Doctor will join the team as well.
All of Peak's practitioners are highly trained, and work collaboratively to provide a custom care plan to suit your unique needs. Their front desk staff is energetic, friendly and always professional, so contact the clinic today to reach your peak health!
About the Photo Above:
Back Row (L to R): Dave Dunnett, James Hannah, Dave Crawford, Brad Vesey, Matt Hutt, Jason Driscoll
Front Row (L to R): Sue Butler, Joanie Driscoll, Debbie LaTulippe, Heather Hutt, Amanda Keenan, Melanie Raymond, Sherry Allen, Candace Cahill, Taylor Hubbard
Absent: Marilyne Henderson, Irene Albert, April Underhill, Marley Matchett, Meak Chhuom, Kelsey Manderville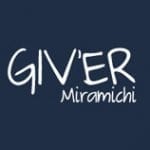 Giv'er Miramichi is about "What's up, what's new, what's happening". We are focused on building people up, supporting one another and celebrating our successes.