Holy Trinity Hosting Country Style Ham Supper in Blackville
Holy Trinity will be hosting a Country Style Ham Supper from 4 – 6 pm on Saturday, November 7th at Trinity (Anglican) Hall, 295 Main Street in Blackville.
On the Menu: Ham, potato scallop, baked beans, macaroni casserole, desserts, rolls, and coffee/ tea. Price for adults is $10 and $5 for children under 12 years of age.
Sponsored by the Holy Trinity Anglican Church Women (ACW) in support of renovations to the Holy Trinity Church basement. Everyone welcome!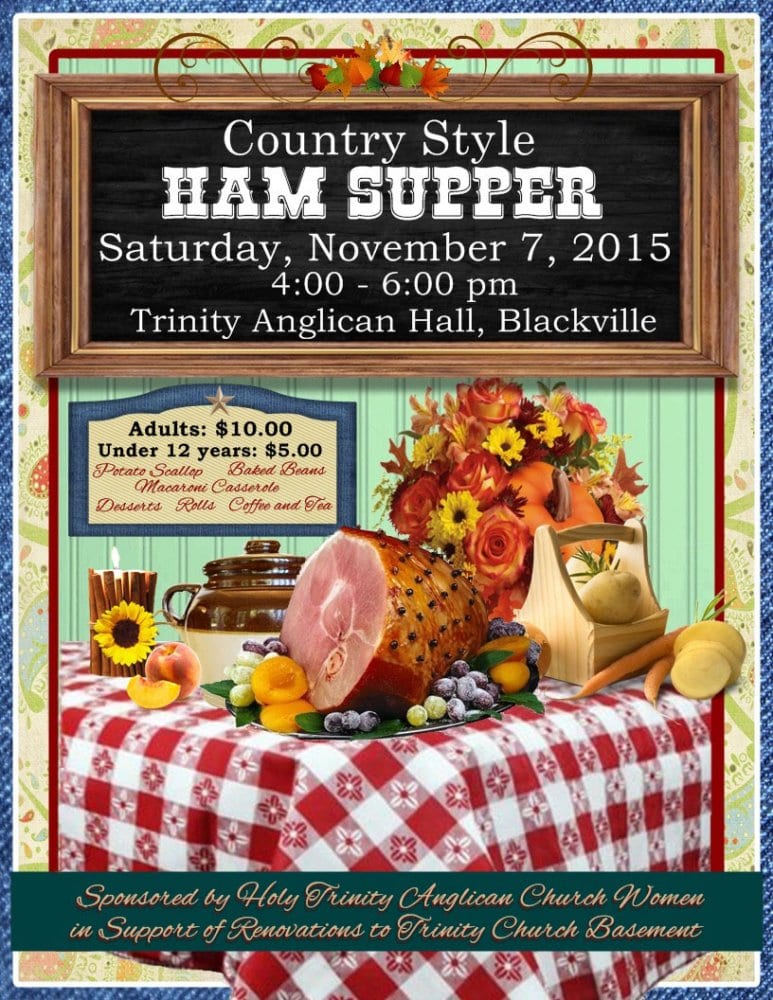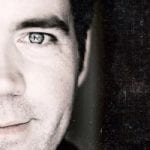 Les McLaughlin has been a website developer with MCG Media since 2003 and a long-time community ambassador of the village of Blackville.