St. Raphael's Memory Tree Parish Fundraiser in Blackville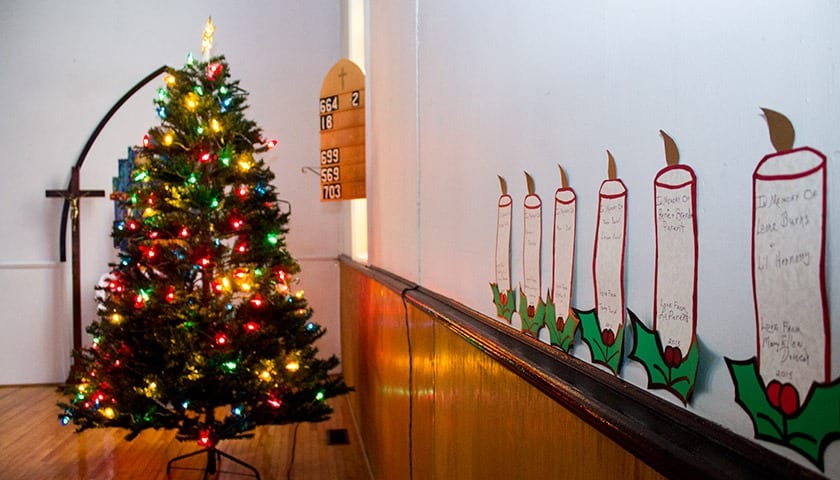 St. Raphael's Parish in Blackville is hosting a church fundraiser in the form of a Memory Tree. A Christmas tree has been placed on the altar in memory of loved ones. Christmas bulbs to light the tree are available for purchase for $5 before and after Saturday evening and Sunday morning Masses, at the entrance of the church.
Once a bulb is purchased, your loved ones name(s) will be placed on a candle that will be displayed on the walls of the church, and your bulb placed on the tree.
The Memory Tree will remain at St. Raphael's during the Christmas season. Candles can be taken home once the fundraiser is over. If you are unable to attend Mass and would like to purchase a bulb in memory of a loved one, please call Sylvia at 843-2210.
Click a photo below to enlarge.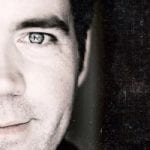 Les McLaughlin has been a website developer with MCG Media since 2003 and a long-time community ambassador of the village of Blackville.