Air Quality Data Portal launched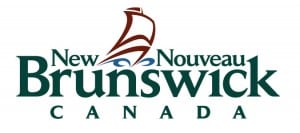 The provincial government has launched a new Air Quality Data Portal, providing the public with immediate access to air quality monitoring data.
"Our government is committed to providing transparency and improving access to government services," said Environment and Local Government Minster Brian Kenny. "We provide air quality monitoring services, and now New Brunswickers and organizations that use the information will have real time access to the raw data."
The provincial government monitors air quality through 13 permanent ambient air monitoring stations. The key pollutants monitored include carbon monoxide, sulphur dioxide, nitrogen dioxide, ground level ozone, particulate matter, and total reduced sulphur (TRS).
The government will continue to analyze the data and report its findings to the legislative assembly each year.
"Our government made a commitment to ensuring clean air and water and a healthy environment," said Kenny. "We are proud of New Brunswick's good air quality, and we are proud to embrace an open approach to serving our clients."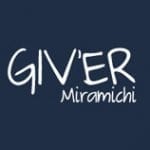 Giv'er Miramichi is about "What's up, what's new, what's happening". We are focused on building people up, supporting one another and celebrating our successes.