The Mr. Tomato Story: an evening with Pat Finnigan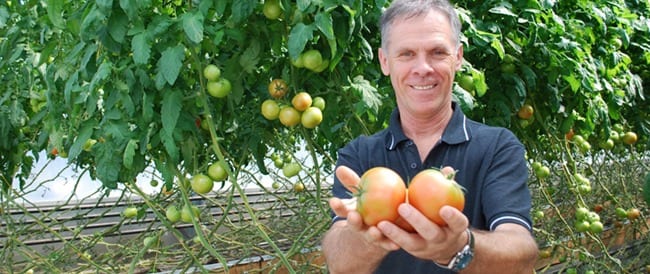 Whether you've been in business for 50 years or you're brand new there is always a new tip, trick, or strategy that you can acquire that will help grow your business to new heights. The power of learning from other entrepreneurs can be extremely helpful, if you're willing to be open and listen and learn from things that appear around you. That is why, through NBCC's OASIS program, we focus on mentorship being one of the most beneficial experiences entrepreneurs can participate in. We are committed to providing local entrepreneurs with the opportunity to hear from others through 'seniorpreneur' presentations and professional development activities.
We are very excited to announce details on our latest 'seniorpreneur' presentation. Join us Thursday, January 21 at 6:30 pm to hear Mr. Pat Finnigan tell the story of his business, Mr. Tomato.
The son of a farmer, Pat Finnigan (MP Miramichi-Grand Lake) and his wife, Lise have grown Mr. Tomato from the ground up from a prosperous family farming business, to what is now a business known by many. Spend the evening listening to his entrepreneurship story. Following Pat's presentation, celebrate with us as NBCC unveils the "Centre for Entrepreneurship" – a place where students and local entrepreneurs can gather, share resources and ideas, and develop mentorship opportunities.
It will be an enjoyable evening of networking and refreshments.
Tickets must be purchased 4 pm on January 20th. There will be no tickets available at the door.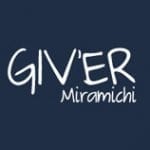 Giv'er Miramichi is about "What's up, what's new, what's happening". We are focused on building people up, supporting one another and celebrating our successes.