From East to West and West to East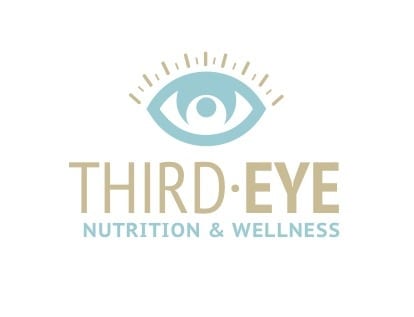 Local resident, Vanessa McEvoy, has returned to the East Coast to pursue her entrepreneurial aspirations. In the wake of a massive exodus of young people leaving the Maritime Provinces, Vanessa is proving that there is a place in New Brunswick for young people to create opportunities for themselves that are both rewarding for the economy and professionally.
McEvoy, a Miramichi native, initially opted to go "out West" in search of a career upon graduating from Mount Saint Vincent University with a Bachelor of Science in Applied Human Nutrition – as jobs were plentiful, and she was hesitant that she could maintain a profitable career and way of life if she stayed in the Maritimes.
However, after five years of working her way up in the oil and gas haven, she has chosen to return home and create a business that is anything but typical – a Nutrition practice that focuses on basic principals of healthy lifestyle; offering grocery store tours, one on one counselling, in home meal preparation, resting metabolic rate testing and so much more.
River City Fitness has also partnered with Vanessa to allow her to teach yoga to the local community and the opportunity set up shop within their facility with Third Eye Nutrition & Wellness. Essentially, she will incorporate teachings she learned through her yoga training in India (Himalayan Mountains of Rishikesh) into each and every class and her education in Applied Human Nutrition into each session.
"Returning back to my home is something I've always wanted to do – I just didn't always know if it was a feasible option," says McEvoy. "Through my experiences I've realized that it's important to create opportunities for yourself, starting my own business was a risk, but the reward is proving to be far greater than I could have every imagined."
Atlantic Canada is continuously facing a massive exodus of young people – the Ray Ivany report has showcased that entrepreneurs need to choose to stay and carve out jobs for themselves in order to better the economy. This may seem like a daunting task for many, but for McEvoy, she realized that leveraging her passion and creating a network with other local entrepreneurs would garner her the opportunity to create her own business endeavor. To learn more visit her Facebook Page at www.facebook.com/thirdeyenutrition.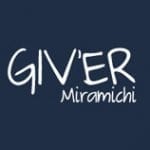 Giv'er Miramichi is about "What's up, what's new, what's happening". We are focused on building people up, supporting one another and celebrating our successes.