March Update from Councillor Walsh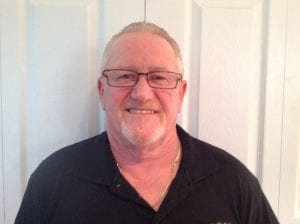 We had our last Q an A session on March 15th at the Exhibition Centre and it was well attended. People of all ages were there and asking lots of great questions about the new proposed Wellness Centre. There were pros and cons on both sides. All the Council were asked where they stood on this issue. Myself personally am in favour of this mega project if all sides of the government come on board equally. If this does not happen it will not be because of the Council doing everything possible to bring government on board and making taxpayers aware of all the information we have gathered. We are getting nice PR about the open process we are following.
As Chairman of Transportation and Utilities I would like to inform our citizens that we have saved between 10 – 15% compared to last year.
We have great news pertaining to our Mayor Gerry Cormier that he is cancer free after his long battle the last 6 to 12 months.
April is Daffodil month for this ugly disease called Cancer. If you know of someone give them hope and positive companionship.
Tri Fab Cabinets have opened up inside our Home Hardware store where they have their own section. Drop in and take a look!
Miramichi hosted Junior Curlers in March for a tournament and all curlers had a wonderful experience. They were from all over the Province.
Our Miramichi Timberwolves season is one for another year and would like to congratulate the team and all their volunteers and their President Jamie Keays for a great year of hockey. See you all in october from all your supporters!
I will be announcing in April my intention to run again or not so STAY TUNED.
If you have and concerns, questions or comments, you may contact me at 622-4512. Bye for now!
Tony Bucket Walsh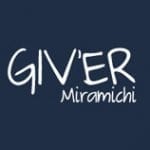 Giv'er Miramichi is about "What's up, what's new, what's happening". We are focused on building people up, supporting one another and celebrating our successes.