Gun Club to Host NB Provincial Championship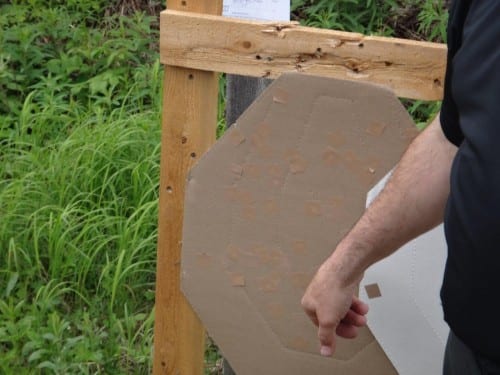 The Miramichi Sportsmens Gun Club is hosting the International Practical Shooting Confederation (IPSC) New Brunswick Provincial Championship September 10th and 11th, 2016.
IPSC shooting is dynamic, challenging, and one of the fastest growing shooting sports in the world today. Courses of fire use many aspects not found in the more traditional shooting disciplines such as movement by the shooter, moving targets, multiple targets, and the freedom for the shooter to solve the shooting challenges presented in the courses of fire.
The appeal of the sport lies in the diversity of the courses of fire available to the shooter. By offering different courses of fire rather than set types, IPSC shooting continues to challenge the competitor and to improve his skills and safe fire arm handling practices.
Members of the public are welcome to come out and watch this dynamic sport, from noon on either of these dates. Ear defenders and safety glasses will be provided by the club as well as a Certified Range Officer to escort visitors to ensure their safety.
For further information or to support this event contact the pistol faction at .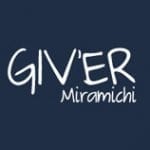 Giv'er Miramichi is about "What's up, what's new, what's happening". We are focused on building people up, supporting one another and celebrating our successes.