2016 Rogersville Country Festival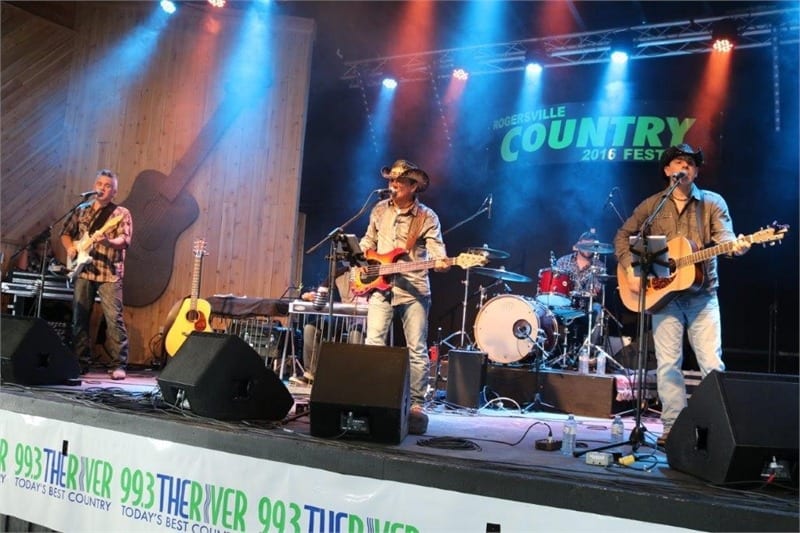 The 2016 Rogersville Country Festival happened over the weekend on Friday June 24th and Saturday June 25th. Country music lovers from across the province flocked to Rogersville to spend the weekend camping on the festival grounds. Perfect weather accompanied a weekend filled with talented country entertainers including Ivan Daigle, Flo Durelle, Joan Kennedy, Brian Mallery, Tristan Horncastle, and many others.
Click to enlarge any of the photos below, and to view more photos from the 2016 Rogersville Country Music Festival visit the Mighty Miramichi Photo Gallery.
Photos by Grace Trowbridge.
About 2016 Rogersville Country Festival
The 2016 Rogersville Country Festival is one of two festivals run by Rogersville Music Inc. Since 2010, they've also run the Rogersville Bluegrass Festival, which happens later this summer from August 26th – 28th. Rogersville Music Inc was established in 2010 by Norman, Denis and Gilles Roy of Rogersville when the former Bluegrass Festival owners decided to retire.
They take great pride in being one of the most recognized festival site in the Maritimes. And they are committed to ensuring that ther facility has every component needed to meet fans' high standards. Whenever possible, they involve local businesses and suppliers in the process.
For more information visit www.rogersvillebluegrass.com.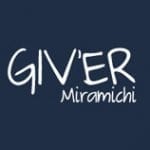 Giv'er Miramichi is about "What's up, what's new, what's happening". We are focused on building people up, supporting one another and celebrating our successes.