Escape Miramichi Opens July 21st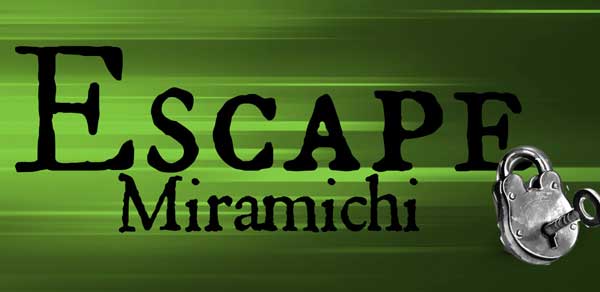 Change Miramichi is excited to announce the opening of Escape Miramichi at 158 Wellington Street in Chatham, Miramichi East. Escape Miramichi opens July 21st with two rooms: Down the Rabbit Hole and Miramichi Murder Mystery.
What is an ESCAPE room?
An escape room is a physical adventure game in which players are locked in a room and need to use items inside of the room to solve a series of puzzles and escape within 60 minutes. Games are set in a variety of fictional locations such as prison cells, dungeons and space stations, and are popular as team building exercises.
The earliest room was created in 2006, and escape rooms became popular in the United States, Japan, Taiwan, Canada and mainland China in the 2010's.
Escape Miramichi Rooms are:
1. Down the Rabbit Hole (3–8 people)
2. Miramichi Murder Mystery (3–6 people)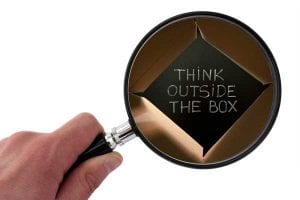 Escape Miramichi admission is $20 per person (cash only). Participants must arrive 15 minutes before appointment. Players under the age of 14 must be accompanied by an adult. They will be open on Thursday and Friday 3:30-10:30 pm, Saturday and Sunday 12:30–10:30 pm.
Change Miramichi is a group of six Not for Profits (Volunteer Miramichi Inc., Glenelg Youth Alliance, Miramichi Youth House, Miramichi SPCA and Camp Sheldrake) who have joined together as a committee to work together to raise funds and hold joint events for Miramichi. Because all non-profits depend on fundraising to maintain and build on its mission, Change Miramichi thinks that combining their resources will help everyone grow and offer even better and more stable services to Miramichi.
Change Miramichi is excited to start our new adventure and hope to see you at Escape Miramichi. Check out our Facebook Page to keep up to date! For more information or to book your Escape telephone 626-0700.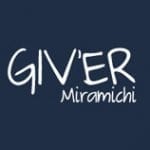 Giv'er Miramichi is about "What's up, what's new, what's happening". We are focused on building people up, supporting one another and celebrating our successes.