Harley Play Reprised for Irish Festival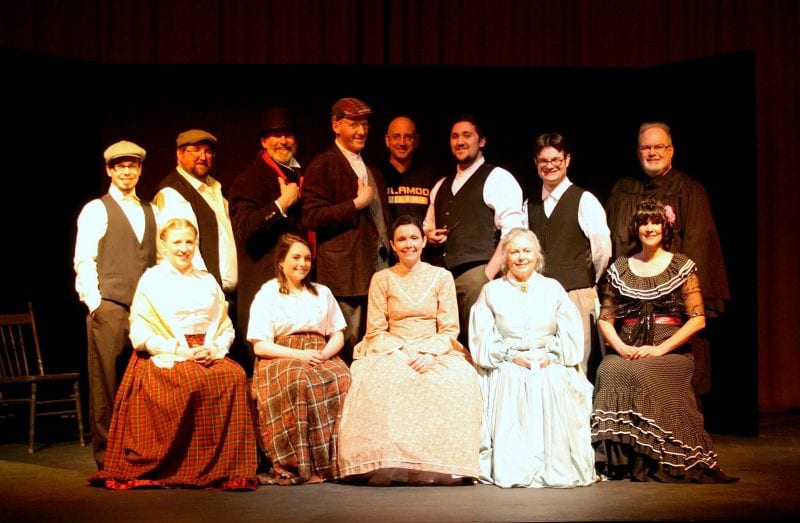 This past April, as part of the commemoration recognizing the 150th anniversary of the last ship built on Beaubears Island, hundreds gathered to witness John Harley's courage in the face of many trials and his success in establishing himself as one of the premier shipbuilders in the province. Such was the popularity of that theatrical performance that the Friends of Beaubears Island have agreed to reprise it for one night only, as part of the 2016 program for Canada's Irish Festival on the Miramichi. The Tide Recedes returns to the stage at 7 pm on Thursday July 14th, at the Vogue Theatre (50 Cunard Street).
The strength of this production, according to it's director, and FOB Vice-President, Chris Matheson, is the fact that Harley's story is so understandable. Many on the River can see in the play's narrative the story of their own ancestors arriving in New Brunswick and trying to forge a life for themselves. The pioneering spirit of the area is not the only engaging quality however. The affection and friendship throughout the play is palpable, displaying a closeness and camaraderie that characterizes the region to this day. Moreover, the perseverance, and passionate connection between the characters, makes the struggles and setbacks they face all the more moving.
Karen Howe, representing the Irish Festival, says the organizers are excited to play a part in allowing this depiction of Irish immigrant life to retake the stage. The show provides an unequalled look at the role of the Irish in Miramichi's famous shipbuilding industry, and displays important linkages to the region's Irish roots. What's more, it's all presented by a standout cast of accomplished performers.
Adding to this already worthwhile and exciting production is that it is being staged as a fundraiser for the Friends of Beaubears Island's Summer Student Program, providing longer summer employment to qualified students interested in our rich culture and storied history on the Miramichi. Tickets ($10) available: Brookdale Flower Shop, the Irish Festival Office, the Beaubears Island Interpretive Centre, by calling 622-8526, or 778-8810.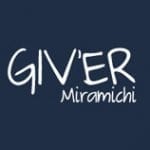 Giv'er Miramichi is about "What's up, what's new, what's happening". We are focused on building people up, supporting one another and celebrating our successes.