Operation Shoe Box Campaign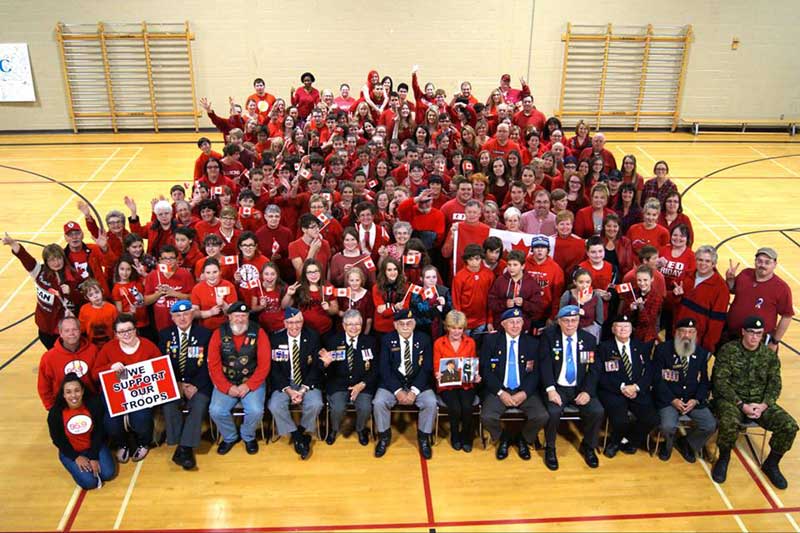 Please join us at the New Brunswick Community College – Miramichi Main Campus as we kick off this year's Operation Shoe Box Campaign with our annual Red Friday community photo in the gym on November 4th at 12:30 pm sharp. Wear red, bring your smiles and if you like wave support signs or Canada flags. A few seats will be designated for those attending in uniform (Veterans, Reserves, Cadets, etc.).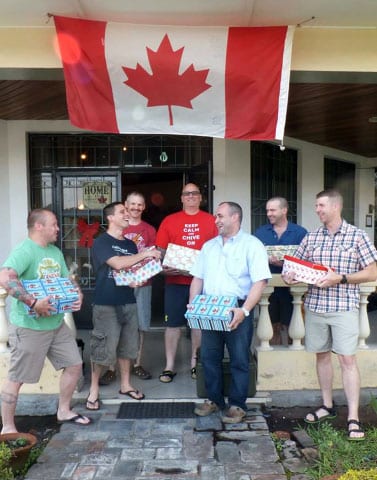 This Red Friday photo will serve as a bow taped to the top of each shoe box being sent to a deserving Canadian Military member serving overseas during the holiday season. Spread the word! Please invite your friends, family, co-workers, etc. Thank you for your support!
Operation Shoe Box Campaign for Soldiers deadline for shoe boxes is Wednesday November 9th, 2016.
About the Shoe Boxes:
We ask that you wrap a shoe box and the lid separately, so a team of helpers can inspect the items for security measures – meaning, even wrapped, inspectors can still open the box to see what's inside. All shoe boxes must be wrapped prior to dropping off at the college. Deadline is November 9th at the NBCC-Miramichi Main Campus. The Red Friday community picture will then be taped on the outside of the wrapped shoe boxes.
Need to Have Items
A Christmas card with a friendly note from home. (Note: It is not necessary to add your full names & addresses; however, if you do, the recipients often respond.)
Medicated Foot Powder + Medicated Foot Spray (non-aerosol)
$5 (or higher) to buy Tim Horton's products to send overseas
Power Bars (sold at drug stores, department stores, etc.)
Sunscreen (high number coverage)
Medicated Lip Balm
Wet Wipes
Hand Sanitizer
playing cards, puzzle books
small pkgs of Kleenex (not the big boxes – just pkgs)
Beef Jerky
microwave popcorn
M & Ms (the only chocolate that won't melt)
gum
Werthers candy
Peanut Butter
Nice to Have Items
Homemade Fudge (all soldiers LOVE fudge!)
Canadian Magazines (i.e. Giv'er Miramichi)
Novels
Small writing pads + pen and/ or pencil
Feminine hygiene products
DVD Movies/ Series (used or new)
For those interested in helping with the funding of this project, a cash or cheque donation is much appreciated! Please make cheque payable to Brenda Daigle and drop off at the main desk at NBCC or mail to Brenda Daigle at #21 – 80 University Ave., NBCC Miramichi, Miramichi, NB E1N 3W4.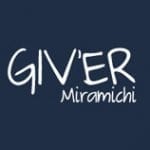 Giv'er Miramichi is about "What's up, what's new, what's happening". We are focused on building people up, supporting one another and celebrating our successes.