20th Anniversary Celebration of the Miramichi Regional Hospital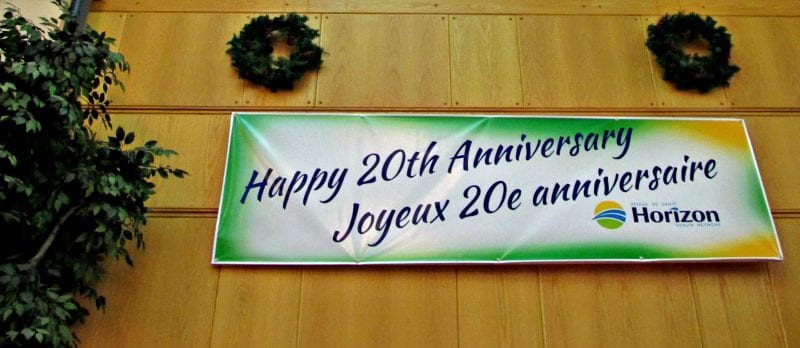 by Anthony McLean, Contributing Reporter
On Thursday, December 15th, 2016, I had the privilege of attending the 20th Anniversary Celebration of the Miramichi Regional Hospital.
It was on this date, 20 years ago on Sunday, December 15th, 1996, the Miramichi Hospital in Newcastle (Miramichi West) and the Hotel Dieu Hospital in Chatham (Miramichi East) closed their doors after a combined two hundred years of service.
"Operation Relocation" took eighteen months to plan.
The Region 7 Hospital Corporation Staff practiced a "mock" move to their new facility more than a month before the "real" move. Some staff even played the part of patients!
On move day, 75 patients – one every 10 minutes – were transferred by ambulance from the old facilities to the new.
The Miramichi Regional Hospital is 350,000 square feet, with six levels. When it first opened it had 1,200 rooms and 173 beds. To build, it cost about $110 million dollars.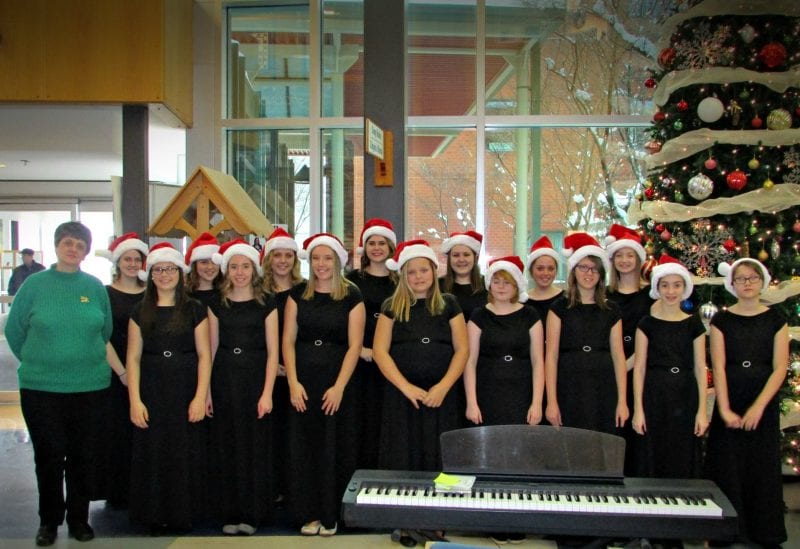 A small apple orchard – 116 trees – was built in front of the hospital to enhance the landscaping and create a peaceful park-like atmosphere for patients and their families to enjoy.
At the time of the move, the Region 7 Hospital Corporation employed 980 full, part and casual time employees.
Francis Joseph "Frank" McKenna, who was the 27th New Brunswick premier from 1987 to 1997, at the time of the opening of the new hospital was a big advocate for the creation of the new facility. His speech at the official opening was interrupted by a alarm, which he used to show – off the high – tech electronic security system planned to prevent events like the kidnapping of babies.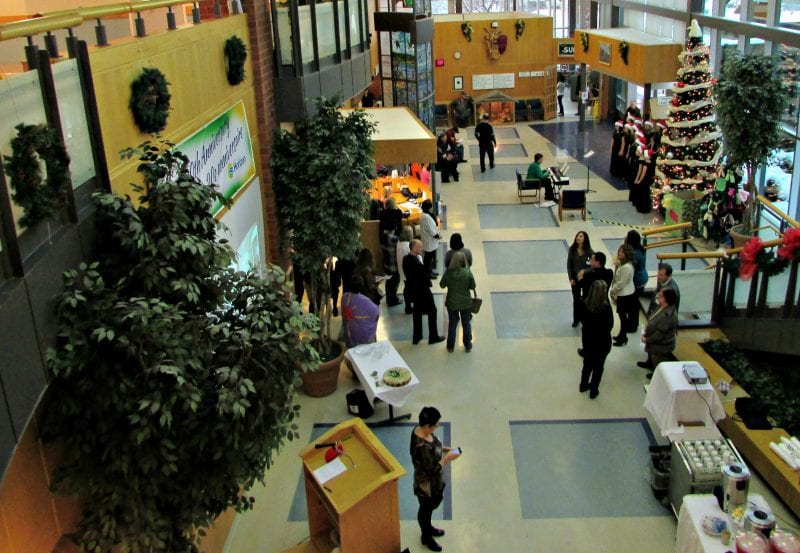 "The Starship Enterprise" is the hospital's nickname due to its high – tech setup. At the time of it's construction, it was the tallest building in the city.
The celebration kicked off in the main lobby with entertainment by the Girls Choir of Blackville School with choir leader and pianist, Catherine "Cathy" Frenette.
Master of Ceremonies / Emcee was Marilyn Underhill, the Miramichi Regional Hospital Executive Director. A Smudging Ceremony was by Yvonne Meunier "Sunrise Woman" of the Red Bank – Metepenagiag Mik'maq First Nations with the "The Honor Song". Other guests included John McGarry, Current Chief Executive Officer (CEO) and President of the Horizon Health Network, Adam Lordon, City of Miramichi Mayor, Doctor Robert Boulay, Medical Director at the Miramichi Regional Hospital, Marc Allain, Director of Carrefour Beausoleil, and Doctor Michael Hayden, Chief of Staff at the Miramichi Regional Hospital.
During the celebration, snacks were provided and cake and refreshments were served.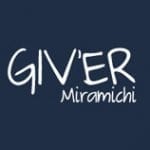 Giv'er Miramichi is about "What's up, what's new, what's happening". We are focused on building people up, supporting one another and celebrating our successes.