2017 Rotary Club Of Newcastle Scholarship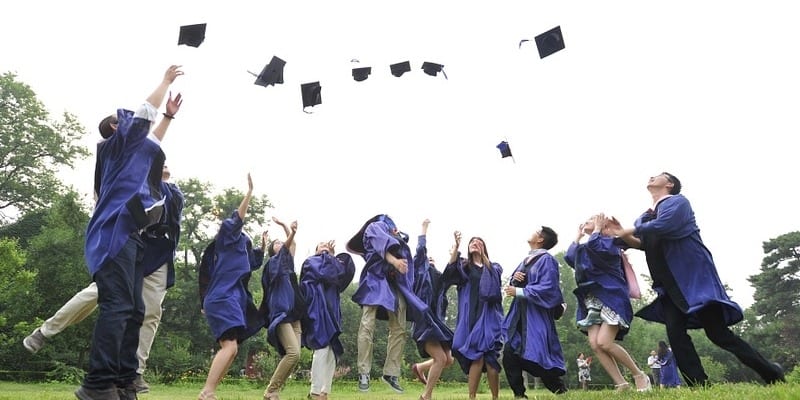 The Rotary Club of Newcastle is accepting applications for the annual memorial scholarship. The scholarship, in the amount of $3500, is awarded annually and graduating students from Miramichi Valley High School, North and South Esk Regional High School and Carrefour Beausoleil are eligible to apply. The Scholarship award criteria are modelled on the mission and values of Rotary. Applicants who demonstrate service and commitment to school and to community, solid academic achievement in high school, participation and achievement in athletic, arts and/or cultural activities and leadership skills will be considered favourably.
Applicants must be applying to enroll in a post-secondary institution to start Fall term 2017 to study full time in any field. Applications must be postmarked by Monday, July 3, 2017. Application forms will be available from the Principal and Guidance Offices at the three schools.
Or application form and criteria can be found at www.rotaryclubofnewcastle.org.
Good luck to all applicants!
The 2017 Memorial Scholarship will honour the late Ian Byers.
Ian Byers broadcasting career spanned 55 years.  He managed the local radio station, CFAN 790 for a number of years and was well known for his distinctive voice.  Ian was community minded and belonged to Chambers of Commerce, Business Associations and the Ontario Independent Radio Group to name a few.  Ian was a strong supporter of the Rotary Foundation having honoured several with Paul Harris Fellowships. A bequest in Ian's memory was made to the Rotary of Club of Newcastle.  In turn, the Club bestowed a donation to Camp Rotary for renovations to a bunk house, and a plaque in Ian's honour was presented as well. The remainder of the funds were dispensed to various local community projects.
While living in Miramichi, Ian contributed countless hours to the betterment of the community through Rotary with the gift of time, with financial contributions and in the use of his vocation to promote the many Rotary events he so enjoyed being part of.
Though vocally gregarious, Ian quietly and anonymously helped many in need with gifts when most needed.