Schizophrenia Society 5th Annual 2017 Silent Auction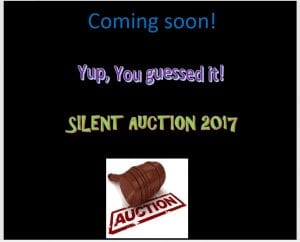 The Schizophrenia Society of NB (SSNB) – Miramichi Chapter's 5th Annual Silent Auction will be posted online on their Facebook profile starting May 15th.
The auction will end on June 1st at 9 am.
To participate visit SSNB-Miramichi's Facebook page.
For more information about the programs available through SSNB-Miramichi visit the provincial website and find the local chapter's page.