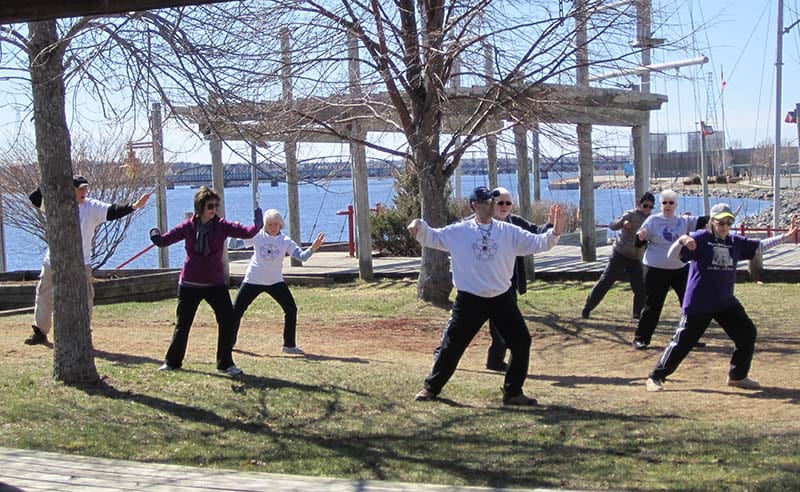 On Saturday morning, April 29th, from 9:30-10:30 am at Ritchie Wharf the Miramichi Tai Chi club will be giving a public demonstration of this amazing Oriental Art that is being referred to as Moving Medicine, and everyone is invited to attend. The activity will be followed by brunch at the Goodie Shop.
Tai Chi stretches and tones the body in a cumulative way that is so gentle as to be perhaps the lowest impact exercise there is, and yet surprisingly burns nearly as many calories as downhill skiing.
A recent review in the Canadian Medical Association Journal aims to provide an "Easy to use – How to Guide" for health professionals to prescribe exercise for specific chronic diseases. Tai Chi & Qi Gong will be one of the main exercises that can be recommended for many of today's aliments, as so many studies are being undertaken around the world today proving that the practice of Tai Chi & Qi Gong is indeed Moving Medicine. Many of these studies can be seen on the "Science Daily" website, and a library of medical study information can be found on the World Tai Chi Day website.
Evidence indicates that Tai Chi may boost the immune system, slow the aging process and reduce the incidence of anxiety, depression, fatigue, and general mood disturbances.
If this article has sparked your interest, come to our 16th annual public demonstration at Ritchie Wharf on Saturday April 29th. For more information on the Miramichi Tai Chi Club visit www.taichidave.ca.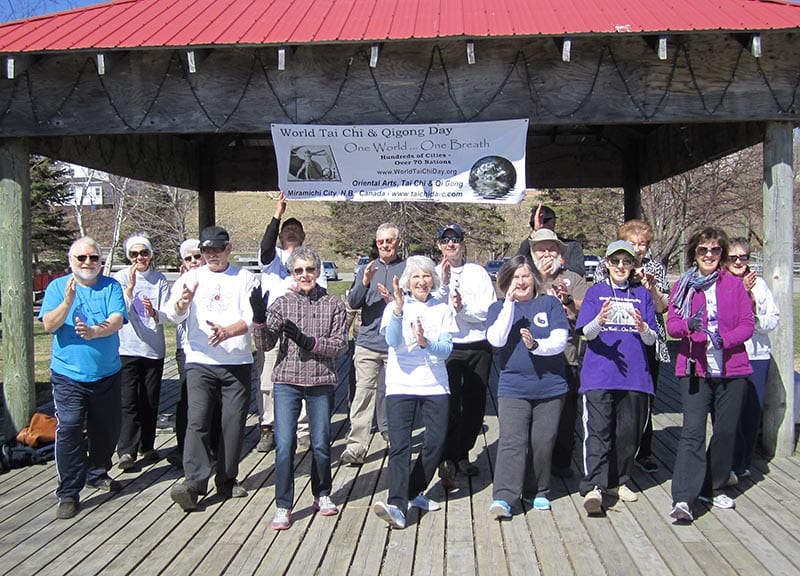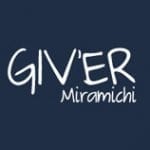 Giv'er Miramichi is about "What's up, what's new, what's happening". We are focused on building people up, supporting one another and celebrating our successes.