City of Miramichi's Community Wellness & Recreation Summer Brochure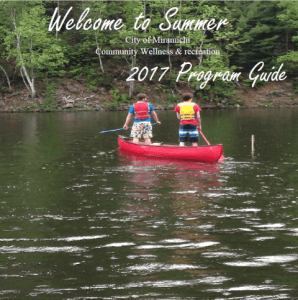 The City of Miramichi have released their Summer Brochure for 2017.
The Miramichi Community Wellness & Recreation department is pleased to present their 2017 SUMMER PROGRAM GUIDE.
Their program line-up has something for everyone from ages one to
seniors.
Please download the new guide to see what they have to offer. Enjoy!
Click to open or right-click and choose Save Link As to keep a copy on your computer.