DIY Backyard Projects Salesflyer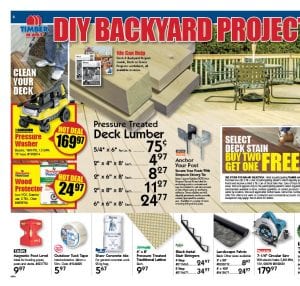 Check out Northumberland Co-op Supply Centre's new flyer featuring great deals on Steel Craft Garage Doors, Roofing Shingles, Insulation, Windows, Doors and a great selection of lumber for your DIY backyard projects.
Earn bonus Air Miles reward miles!
Running to May 6th.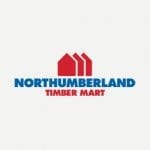 Northumberland Co-op is a hardware and building supplies store operating under the Timber Mart banner. They also have a garden centre in the summer, and are located at 254 Lawlor Lane in Newcastle, Miramichi.