Brew up funds for your local Alzheimer Society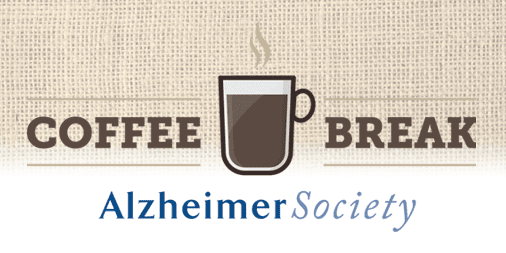 On September 21, World Alzheimer's Day,  the Alzheimer Society kicked off Coffee Break®, their largest nationwide fundraiser that simply asks participants to share a cup of coffee in exchange for a donation to their local Society.
Each year, Coffee Break events in New Brunswick raise over $50 thousand and this year, we're excited to welcome Melitta as our coffee sponsor. All monies raised locally stay in the community and help the Alzheimer Society of New Brunswick to deliver vital services and programs such as our Alzheimer Journey Education Series.
With 25,000 more Canadians developing dementia each year, these services are needed more than ever to give people living with dementia and their caregivers the best quality of life possible.
Hosting a Coffee Break is easy:
Find a venue: Your home, your office, your community centre or favourite hangout.
Invite your friends, co-workers and families.
Sign up on our website to receive your host package, including Melitta coffee
See the "A to Z" tips to make your fundraising event fun and successful
You can also participate in Coffee Break from your computer by donating online or from your phone by texting "Coffee" to 45678 to donate $5.
Coffee Break events run throughout September and October in communities across Canada, and are generously supported by Melitta. To brew up your event, visit our Coffee Break website at www.alzheimercoffeebreak.ca. Follow us on Twitter and Facebook, and share your event photos on Instagram.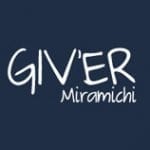 Giv'er Miramichi is about "What's up, what's new, what's happening". We are focused on building people up, supporting one another and celebrating our successes.