Pumpkin Spice Cake Recipe
This Pumpkin Spice Cake will fill your kitchen with the sweet smell of Fall baking! Submitted by Georgia Halavrezos, it is one of her family's favourite treats.
Recipe Ingredients: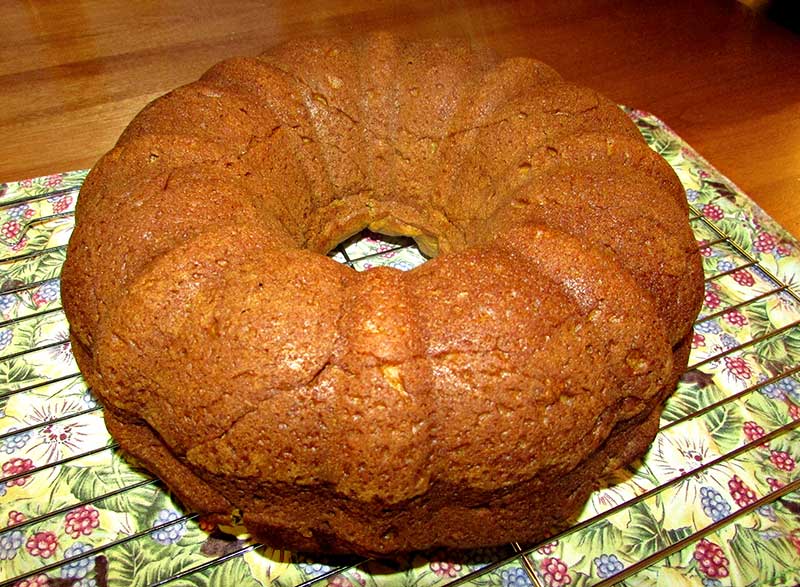 3 cups All Purpose Flour
1 ½ tsp Cinnamon
1 ½ tsp Nutmeg
1 tsp Ginger
3 ½ tsp Baking Powder
1 tsp Baking Soda
¾ tsp Salt
¾ cup Butter, Softened
1 ½ tsp Vanilla
1 ½ cups White Sugar
3 eggs
1 can 19oz. / 540ml. E.D. Smith Pumpkin Pie Filling
¾ cup Milk
1 cup Chopped Nuts [Optional]
*In a large bowl, stir together flour, cinnamon, nutmeg and ginger, baking powder, baking soda and salt, and then set aside.
*In a large mixer bowl, cream butter and vanilla until light and fluffy. Next beat in the sugar.
*Add eggs, one at a time, beating well after each addition. Add and mix in pumpkin pie filling.
*Add dry ingredients to creamed mixture, alternately with milk, beginning and ending with dry ingredients.
*Stir in nuts (optional).
*Turn batter into greased 12 cup (3L) Bundt or ring pan.
*Bake at 350°F for 55 – 60 minutes or until done. Cool in pan 10 minutes. Remove from pan, cool completely before cutting.
Or, turn batter into greased 13x9x2 rectangular baking pan. Bake 45 – 50 minutes or until done. Cool in pan.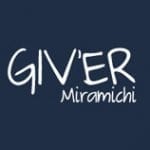 Giv'er Miramichi is about "What's up, what's new, what's happening". We are focused on building people up, supporting one another and celebrating our successes.